Activities & Clubs
The Coddenham Centre facilities are used by local clubs, coaches, teachers and trainers. Access can be booked by individuals or groups. Outdoor facilities are available all year round.
THE CODDENHAM CENTRE
CLICK HERE FOR CONTACT OR ENQUIRY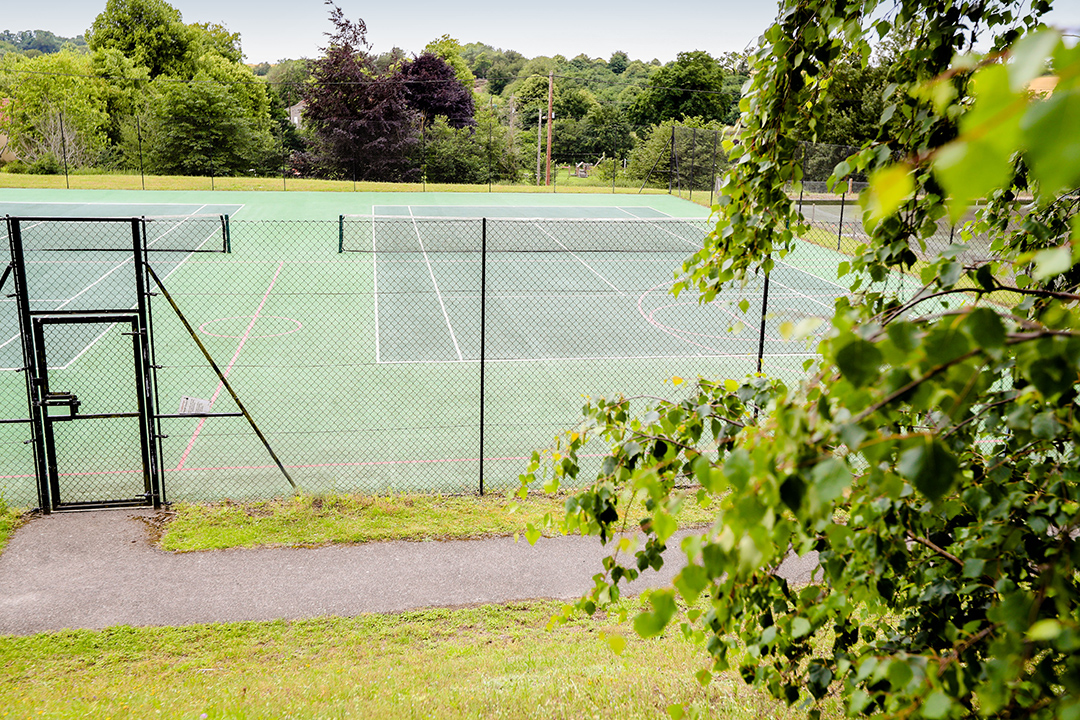 THE CODDENHAM CENTRE
ACTIVITIES SAMPLE Pricing
TENNIS
Non Member Price from
£5.00
PER COURT PER HOUR
OR FROM £40 PP PER YEAR WITH MEMBERSHIP
LAWN BOWLS, TABLE TENNIS & BASKETBALL
Prices available from
£5.00
PER HOUR
BADMINTON & SHORT TENNIS
Prices from
£7.00
PER HOUR
Call us to book.
Please contact the Centre Manager.
THE CODDENHAM CENTRE
Modern facilities and a great outdoor space
We have space galore at The Coddenham Centre for activities of all types and for all ages. Apart from the range already on offer, we invite clubs, new organisations, businesses and those just interested, to make use of our facilities. We'll be happy to talk to you about your requirements, so whatever your preferences, need for professional guidance or just accessing our free outdoor gym, give us a try!
Looking for Suffolk Activities?
Get active in Suffolk!
Looking for places to go in Suffolk or things to do near Ipswich? Then try The Coddenham Centre. You could simply bring a picnic and enjoy the countryside and a walk, or try one of the many Free Taster events,  or even use it as a venue for your own club, group or activity.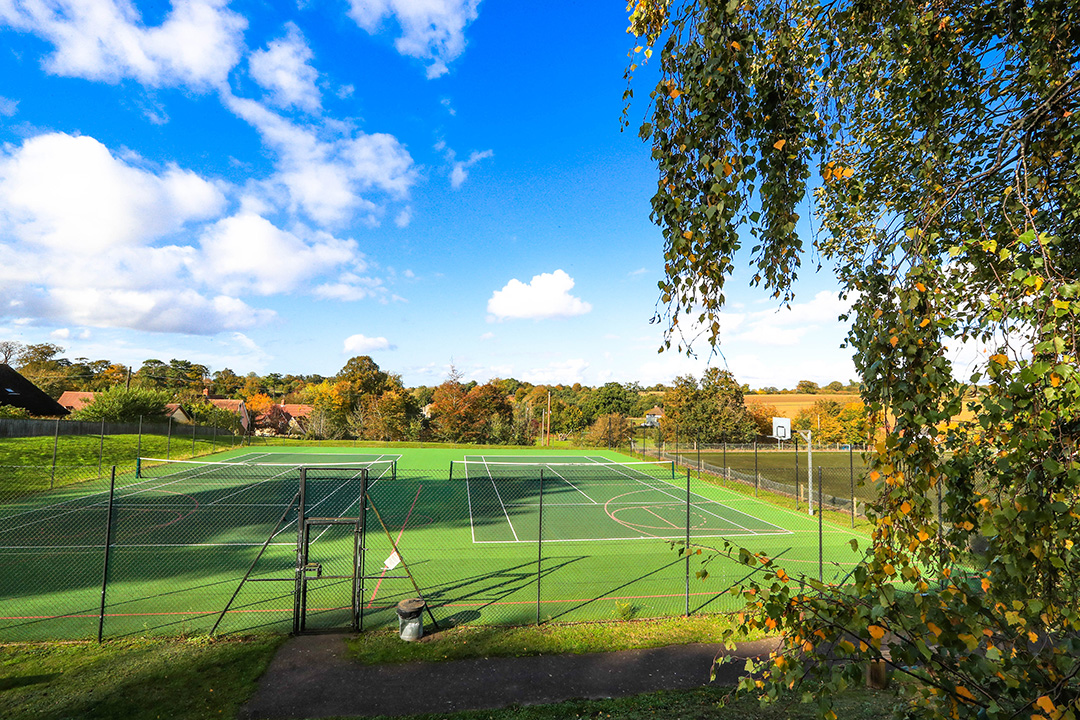 HEALTH & WELLBEING
The Coddenham Centre was created with the generous help of Sport England, so opportunies for exercise and sport are important to us.
If it's a full size playing field you require or indoor bowls, indoor or outdoor tennis or badminton court, we have something for everybody,  whatever your expertise or experience.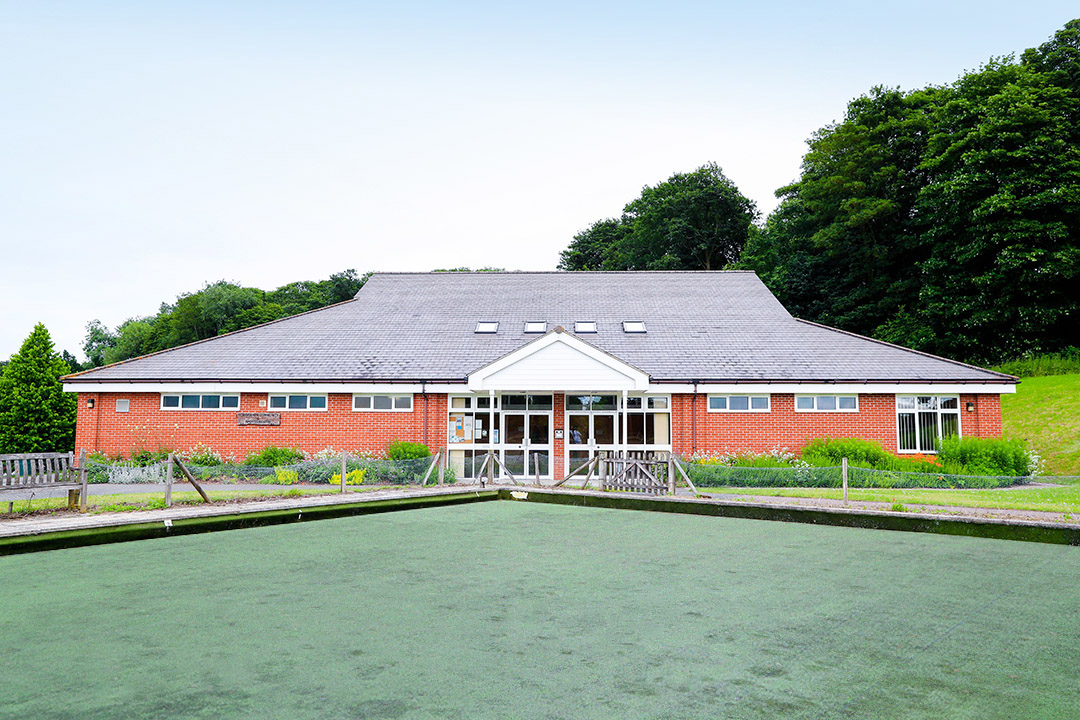 Having fun
Our activities are fun, for everyone. Be they learning a new skill or just sharing the company of Mums & Tots, all are welcome.
Something you cant find? Create your own activity. The space is yours!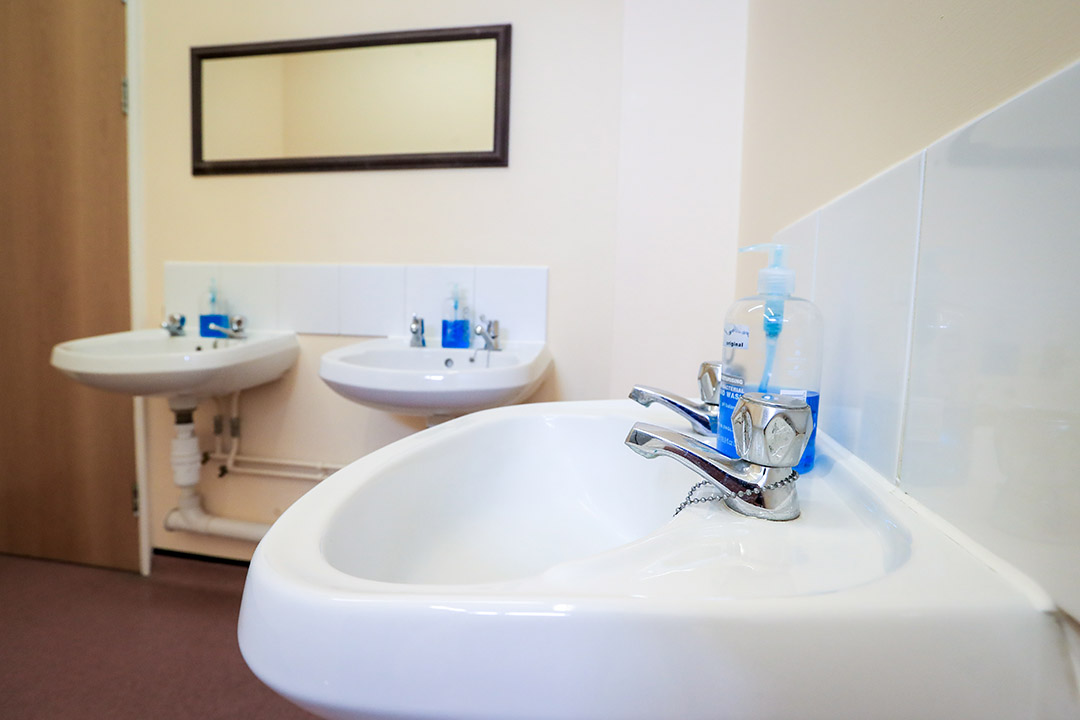 CHANGING
If you really do work up a sweat, we have a range of dry and 'wet' changing rooms.
If it's hosing down an entire football team or just getting changed for a game or even going on our stage, we have the rooms!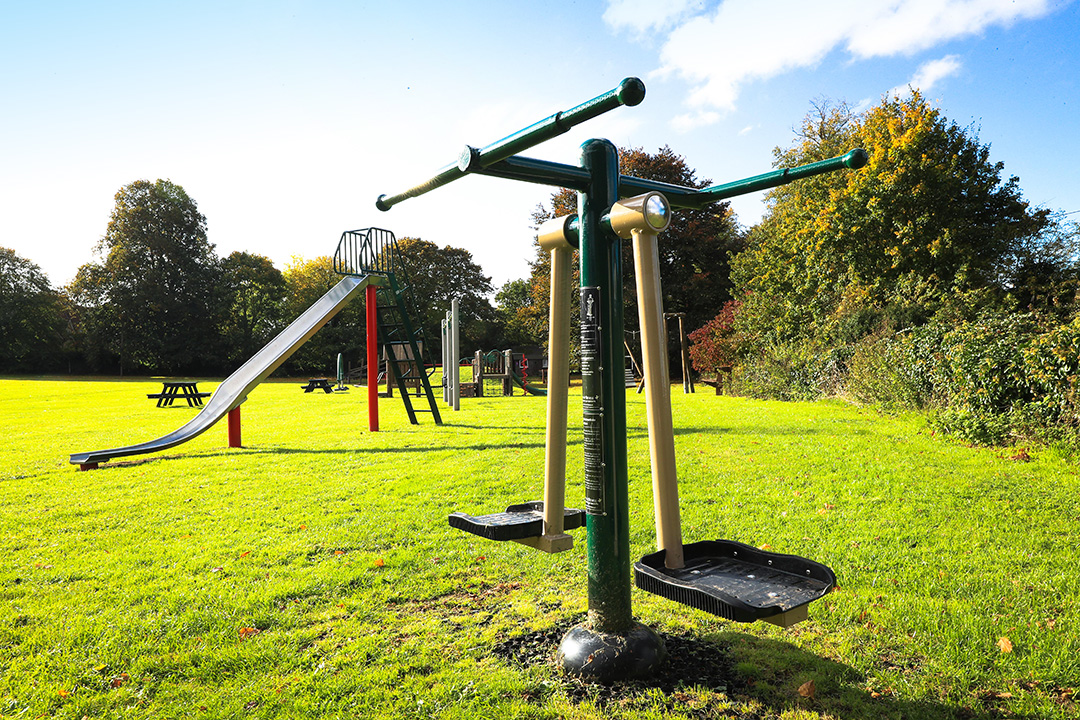 Outside
No excuses, you can let loose on our full sized football/sports field or just watch a game!
Our generously donated outdoor gym is free and there is a recreation  area for kids to let off steam. Don't forget our zip wire (with care please).
Our tennis/netball court or bowling green offer coaching or just easy hire for private and club use.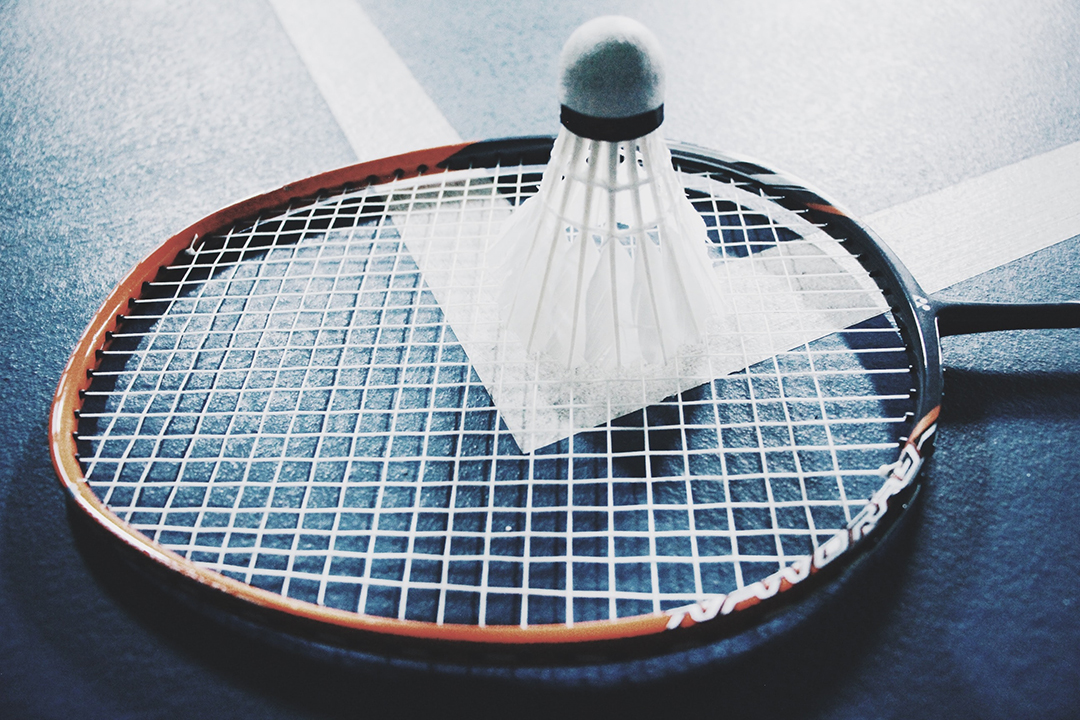 Clubs
See the range available In the Activities drop-down menu.
Alternatively, talk to us as to how we might help your club or organisation grow or just get started!
We currently have:
Badminton, Dance, Indoor & OutdoorBowls, Yoga & Fitness, Nordic Walking, Tennis, Table Tennis, Pilates and Mother and Toddler clubs, groups and courses.
Feel free to equire about club activities / courses, or if you would like to add to our growing list please drop us a line.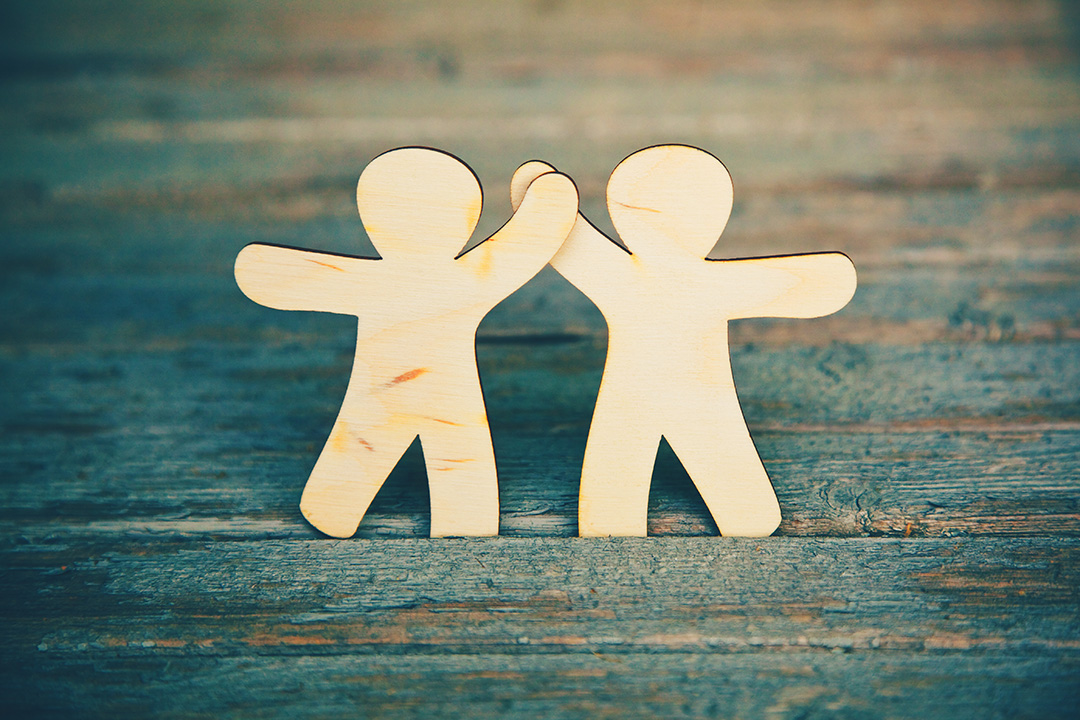 Your Event
From Fetes, to Funfair to Flower Shows to Farmers Markets, Conferences or just getting together, talk to us.
Alternatively, just take our picnic area for a family lunch or a quiet snack from the Community Shop.
We have a wonderful church a short stroll away, if its just seeking contemplation or maybe planning an important gathering?
We have ample parking at The Coddenham Centre and it is free.
Indoor and Outdoor Sports facilities, free tasters, training and coaching sessions available near Ipswich, Suffolk.
Looking for things to do, sports facilities or a sports hall near Coddenham, Creeting St Mary, Creeting St Peter, Crowfield, Earl Stonham, Gosbeck, Hemingstone, Mickfield, Stonham Aspal, Stonham Parva, Debenham Village, Stowmarket, Needham Market, Claydon, Bramford and Ipswich in Suffolk? You can find many sport and fitness opportunities, events, clubs and training sessions at The Coddenham Centre.
| | |
| --- | --- |
| | RECREATION FIELD |
| 2 | Goal posts |
| 4 | Benches |
| 1 | "Pavilion" |
| 2 | Football 'Dugouts' |
| 5 | Picnic Benches |
| | |
| --- | --- |
| | CHILDRENS PLAY EQUIPMENT IN/OUTSIDE |
| 1 | Free Standing Slide |
| 1 | 2 Bay Swing (2 Flat and 2 Cradle) |
| 1 | Multiplay Equipment for Toddlers |
| 1 | Rock and Cross Equipment |
| 1 | Net Climber |
| 1 | Stilt Walk |
| 1 | Steps |
| 1 | Balance Beam |
| 1 | Roundabout |
| 1 | Basket Swing |
| 1 | Cable Runway |
| | |
| --- | --- |
| | OUTSIDE GYM EQUIPMENT |
| 1 | Twist and Step |
| 1 | Combination Lat Pull and Chest Press |
| 1 | Double Air Walker |
| 1 | Double Cross Country Skier |
| 1 | Air Skier |