A centre for recreation, celebration, learning,
sport & enjoyment, accessible to all
THE CODDENHAM CENTRE
CLICK HERE FOR CONTACT OR ENQUIRY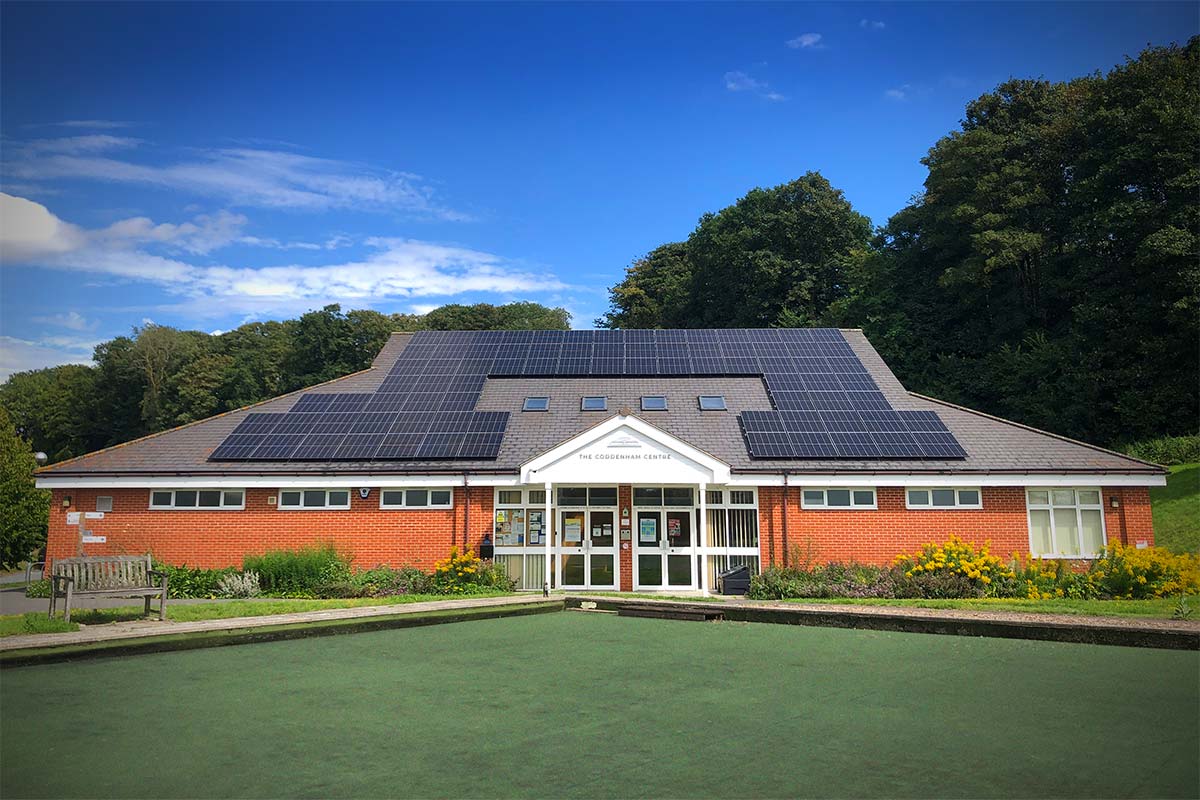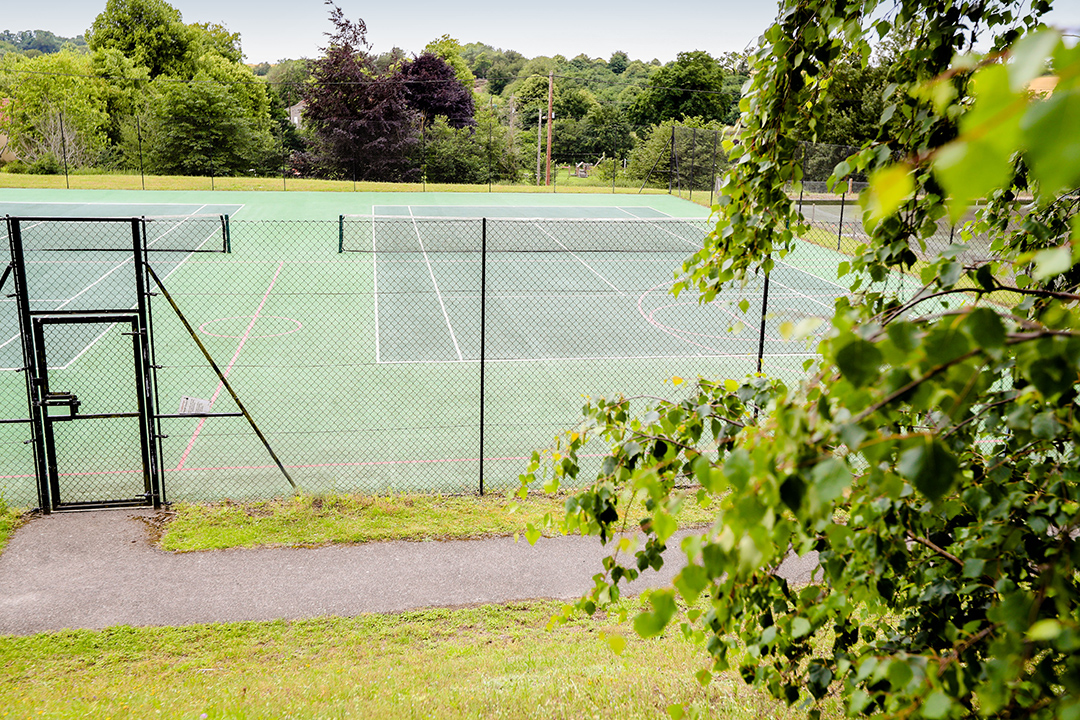 Modern facilities and a great outdoor space
Opened in 2004 by the Princess Royal, Princess Anne, the facility was transferred to a new charity and renamed in November 2019.
The Charity has been established to ensure a sustainable future for the Centre and offer dedicated leadership and management to work with the community, collaborators and volunteers, for the benefit of everyone. The Coddenham Centre is a Charitable Incorporated Organisation registration number: 1183244. Details of current Trustees can be found here.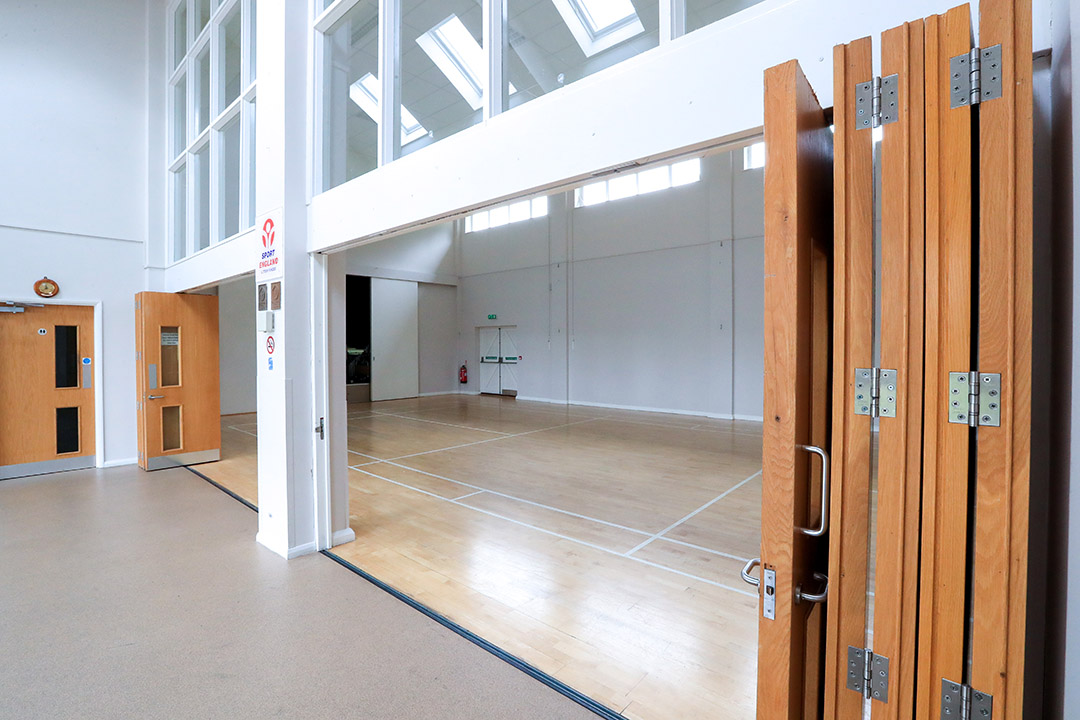 Spacious inside and out
We have space galore at The Coddenham Centre for activities of all types and for all ages. Apart from the range already on offer, we invite clubs, new organisations, businesses and those just interested, to make use of our facilities. We'll be happy to talk to you about your requirements, so whatever your preferences, need for professional guidance or just accessing our free outdoor gym, give us a try! If you are looking for an award winning community centre, event venue or village hall  near Ipswwich in Suffolk, then contact The Coddenham Centre.
Click on any of the events or activities for further details.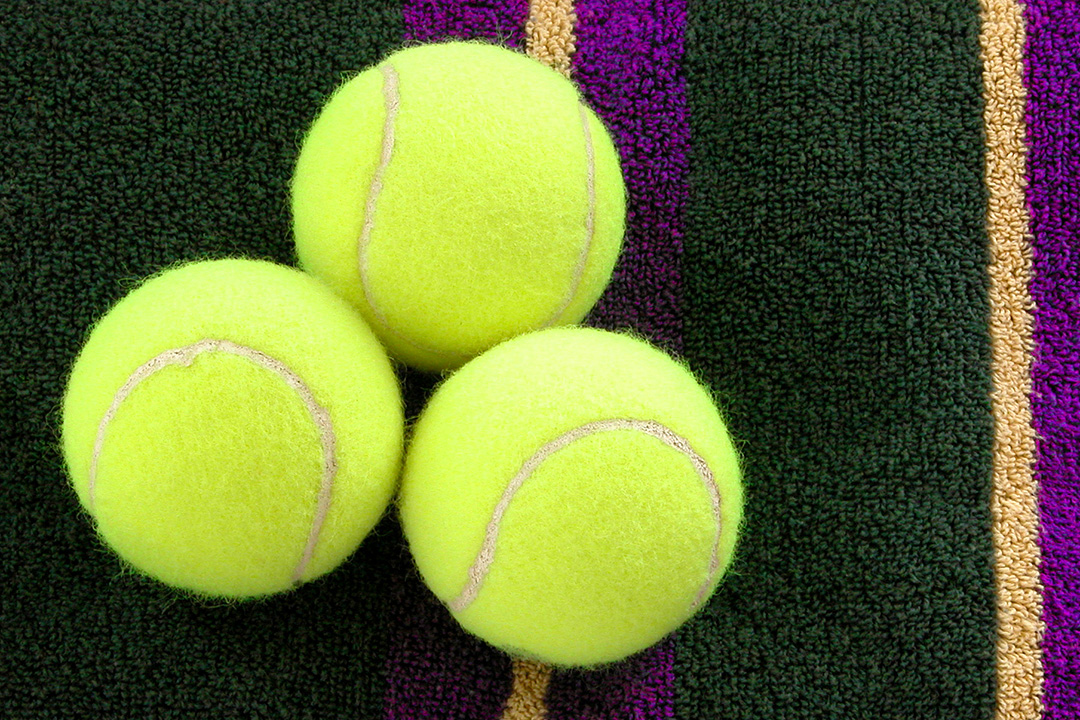 Tennis School Now Open
We have launched aTennis School with partner Carl Douglas Coaching
Venue and Activity Booking
To check The Coddenham Centre activity availability or make a provisional booking, just click here for simple instructions.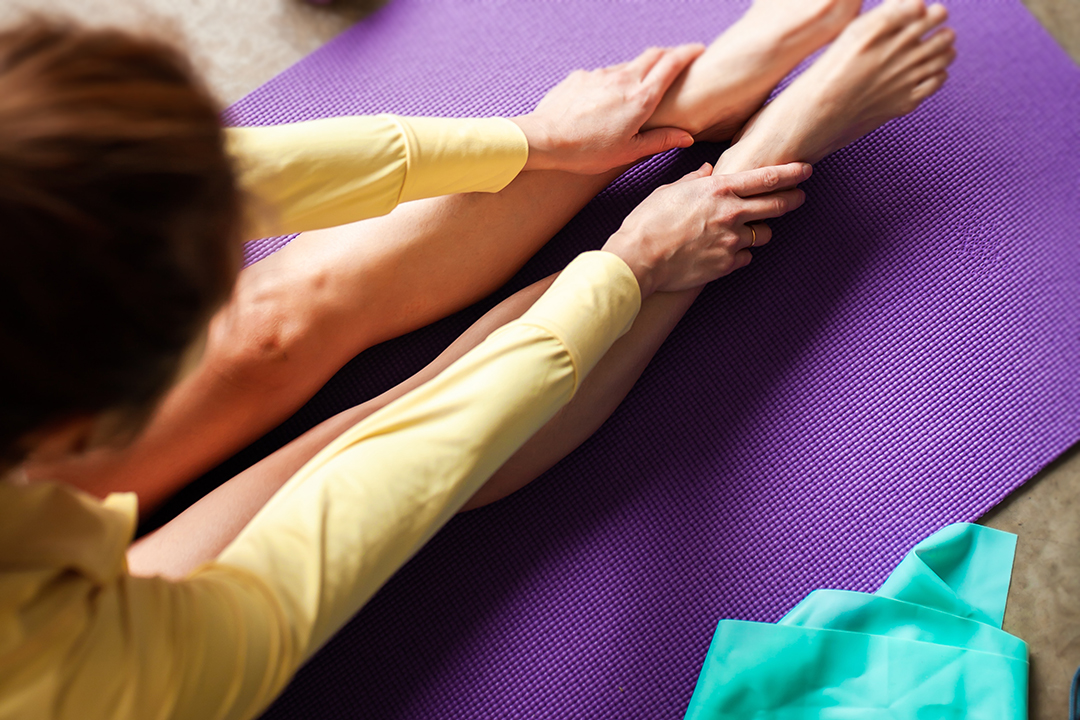 Featured Activity of the Month
Each month we will be featuring an activity available at
The Coddenham Centre – This Month – Pilates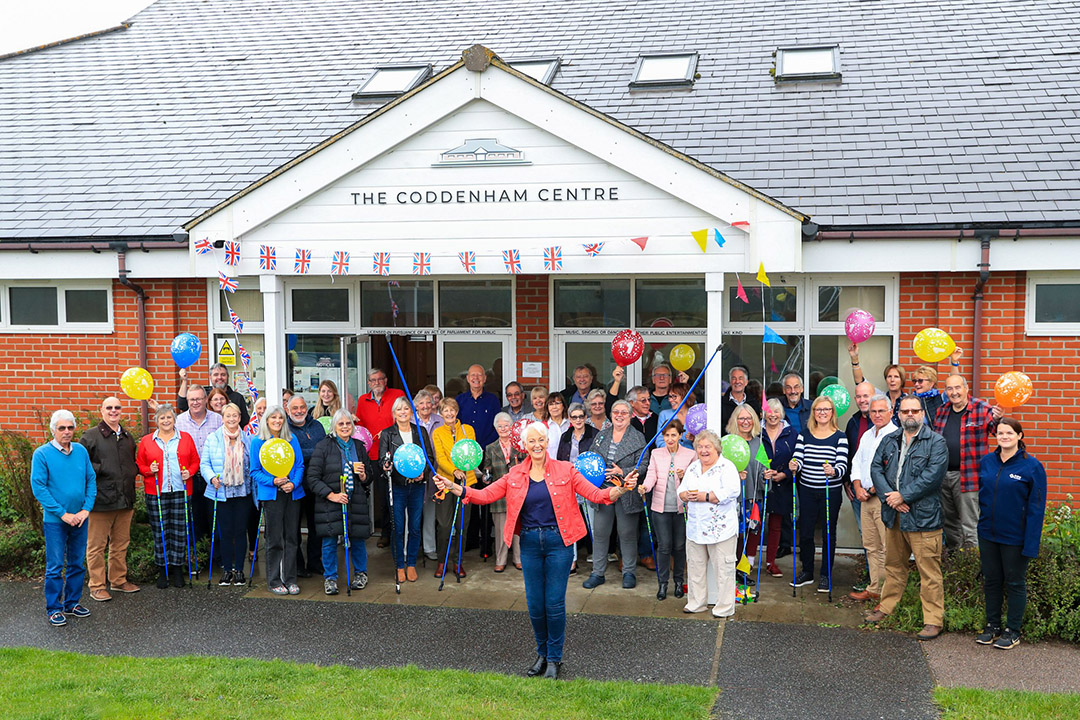 The Suffolk School of Nordic Walking
Looking for Nordic Walking UK? or a British Nordic Walking Instructor.
The Coddenham Centre hosts:
The Suffolk School of Nordic Walking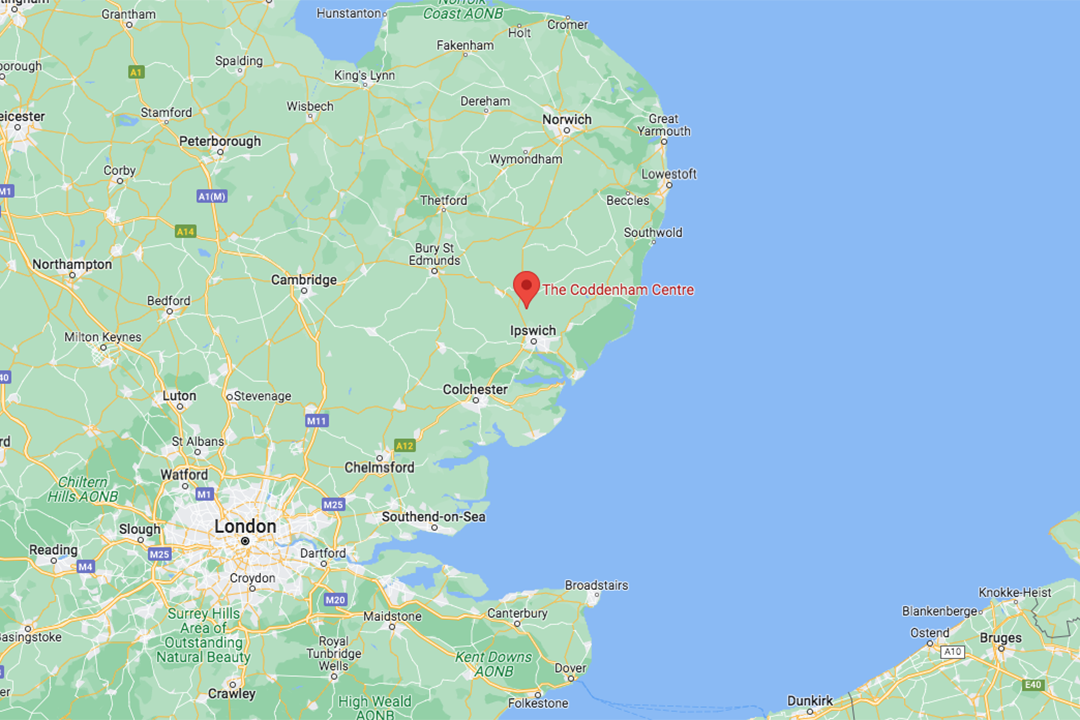 How to find us
Mary Day Close, Coddenham  IP6 9SR
We are in easy reach of most locations in the East of England by road or rail. Sixty free parking spaces and solar powered vehicle charging at competitive rates.
Our multi award winning Community Centre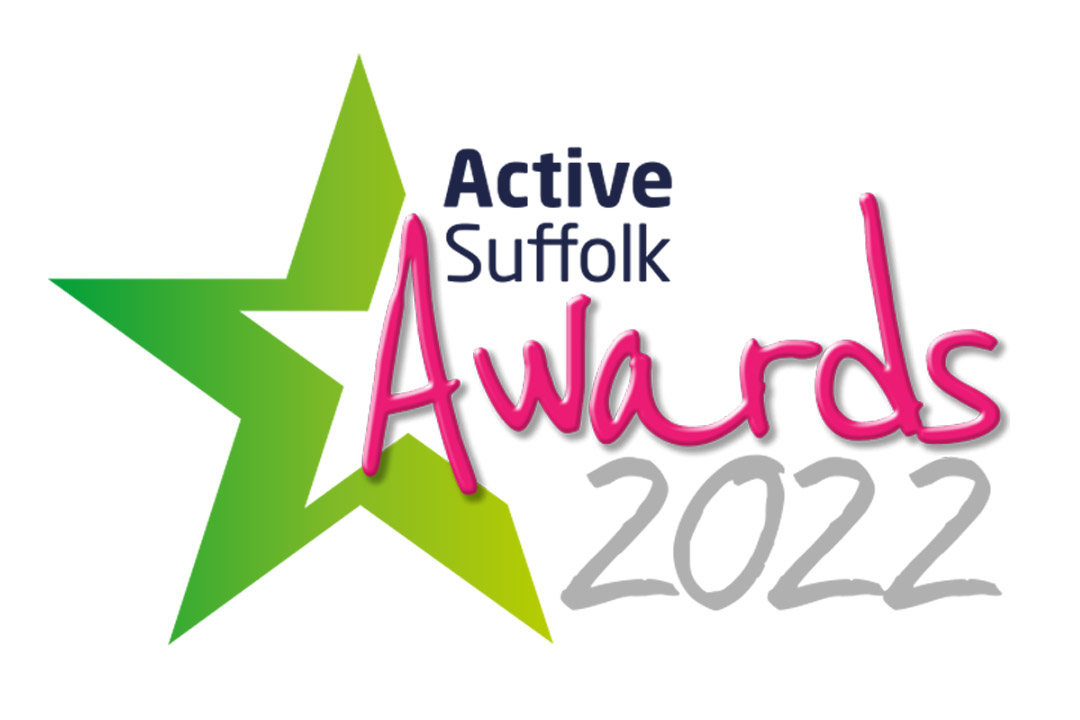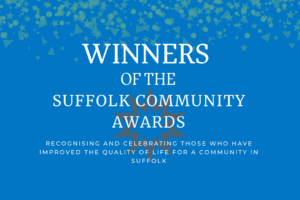 Post a Review!
If you have visited, used our facilities, or taken part in one of our events, please review us on Google. It helps us and our customers!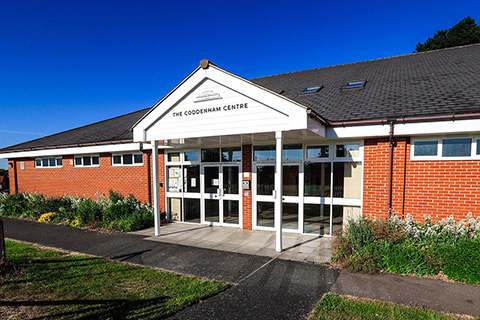 The Centre
Set on the edge of spectacular countryside the centre is more than a village hall. The full sized sports and entertainment hall is suitable for a wide range of uses. From sports to gala dinners, theatre productions, film showings, parties, meetings or receptions, there is access for all. Ample parking is available and easy access to the A14, with excellent local links, the East of England and main routes to London and the Midlands.
Our location page with map and address can be found here.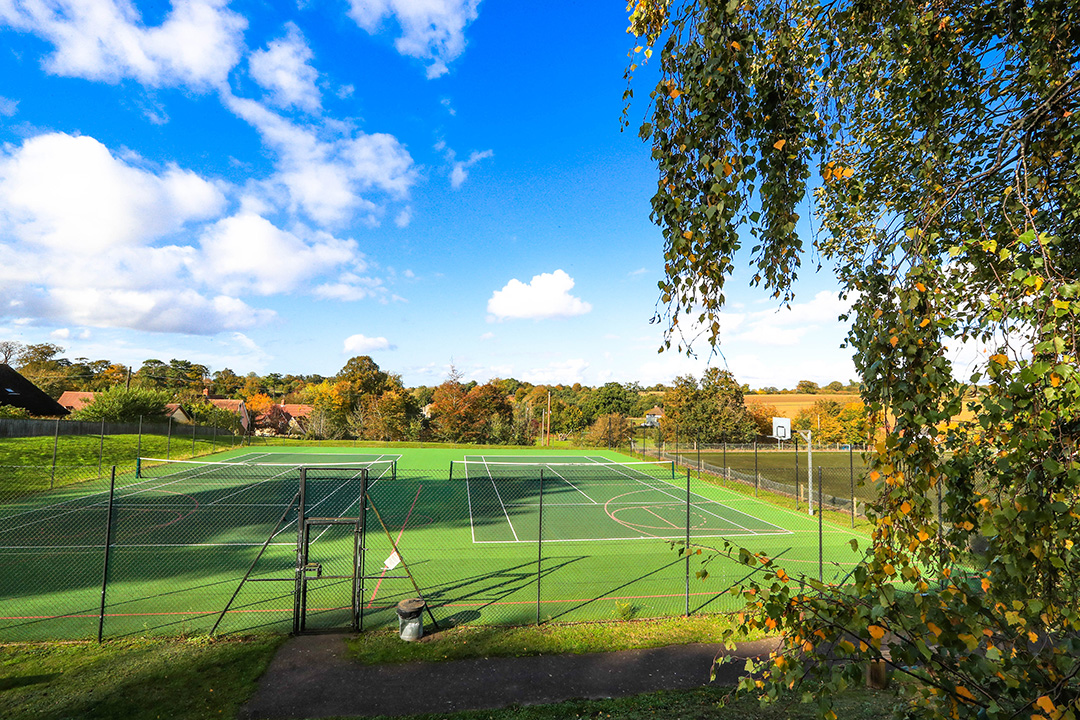 Outside
Picnic, play, exercise or spectator sports are all catered for in safe and pleasant surroundings. The village of Coddenham offers a Community Shop, ancient church and gentle walks, in an area of Outstanding Natural Beauty.
Through donations , grants and community fund raising the centre has safe play equipment for young children and for adults there is outside gymnasium equipment alongside a full sized football and playing field.
Coddenham Weather
2
°C
few clouds
THE CODDENHAM CENTRE
Example Pricing
HALL DAY & EVENING
Inclusive of all facilities and professional kitchen.
From
£260
9:00am – 10:00pm
HALL EVENING ONLY
All facilities for the evening.
From
£45
6:00pm – 10:00pm
Regular use of Hall Only
Minimum booking of 4 evenings per month.
From
£120
per month.

THE CODDENHAM CENTRE
Presents
Our events and ongoing activities
A few items from our news & events listing
Please visit the news & events section of the site for full details or click below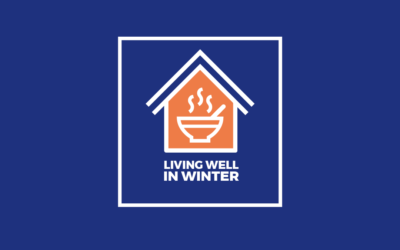 Everybody will recollect our regular free soup lunches last winter. In conjunction with Mid...
read more