The Hall
Book the Coddenham Centre Hall from 1 hour blocks in a day.
THE CODDENHAM CENTRE
CLICK HERE TO CONTACT US OR MAKE AN ENQUIRY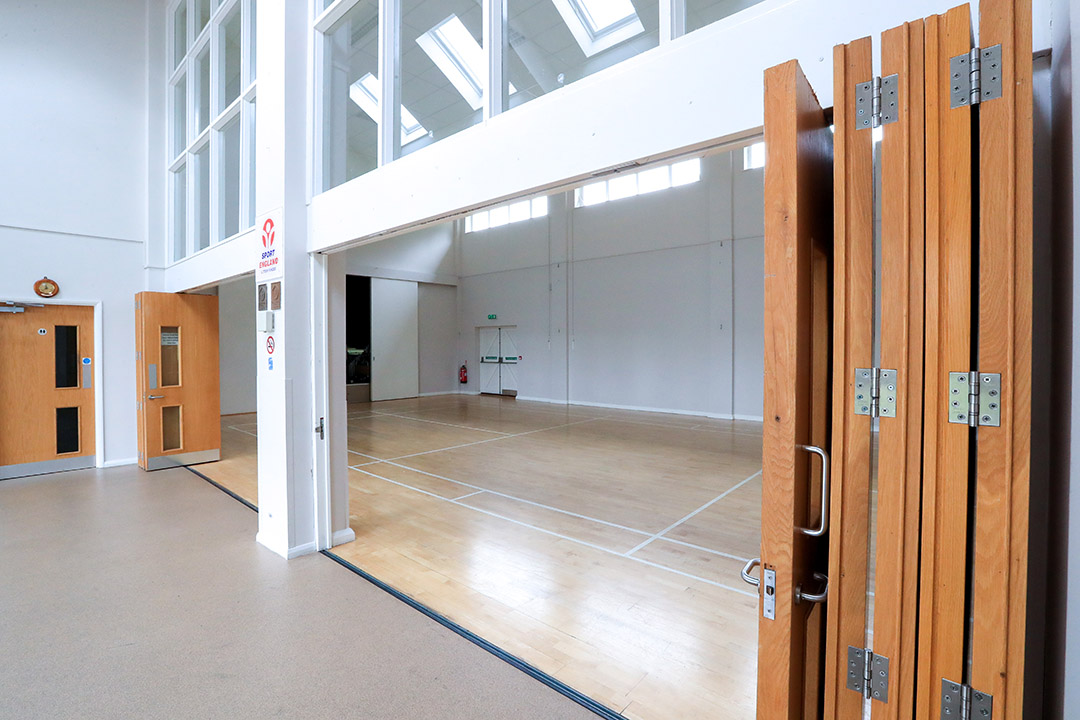 THE CODDENHAM CENTRE
Example Hall Prices
HALL DAY
A beautiful space that's lends itself to recreation, celebration indoor sport, dinners, conferences or that special day, for example
£350
Complete wedding hire including drapes and setting
HALL NIGHT
Space for banqueting, celebration, classes, sports, fun, lectures, entertaining, performances, plays, concerts and more.
£45
HALL & KITCHEN
Your own or hired catering can make use of a professional kitchen to meet all needs.
£15
PER HOUR
THE CODDENHAM CENTRE
Modern facilities
A spectacular, well lit space that can be arranged for sport, dance or an open or intimate setting for dining or entertainment.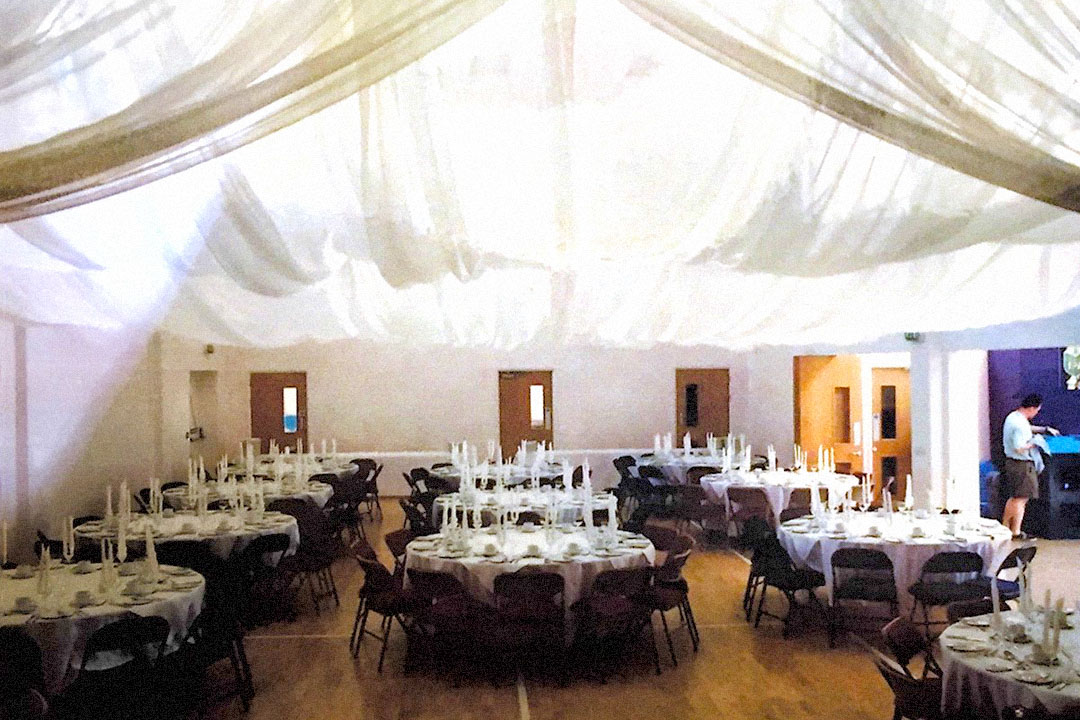 Entertainment
Full sized hall suitable for multi purpose usage. It has a sprung wooden floor and ample natural daylight. The hall is 28' wide x 55' long with a seating capacity of 130-150. The premises are fully licensed and can accommodate up to 200 people for dining or entertainment.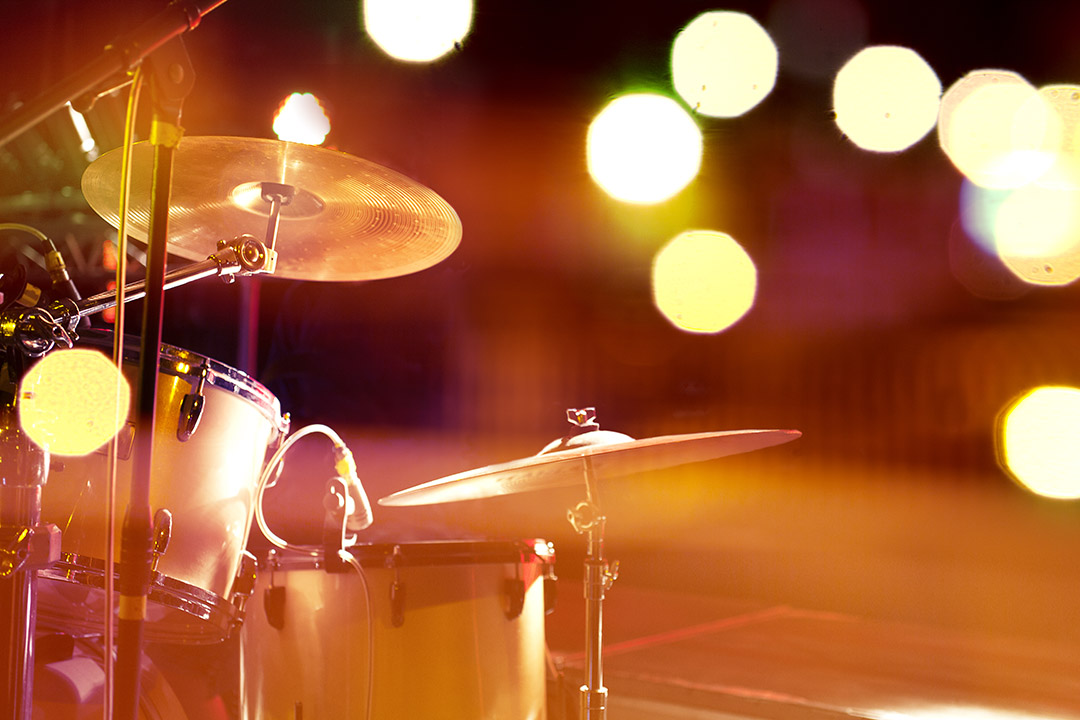 STAGING
A stage 15 feet x 12 feet can accommodate music or theatrical productions with changing rooms to the side.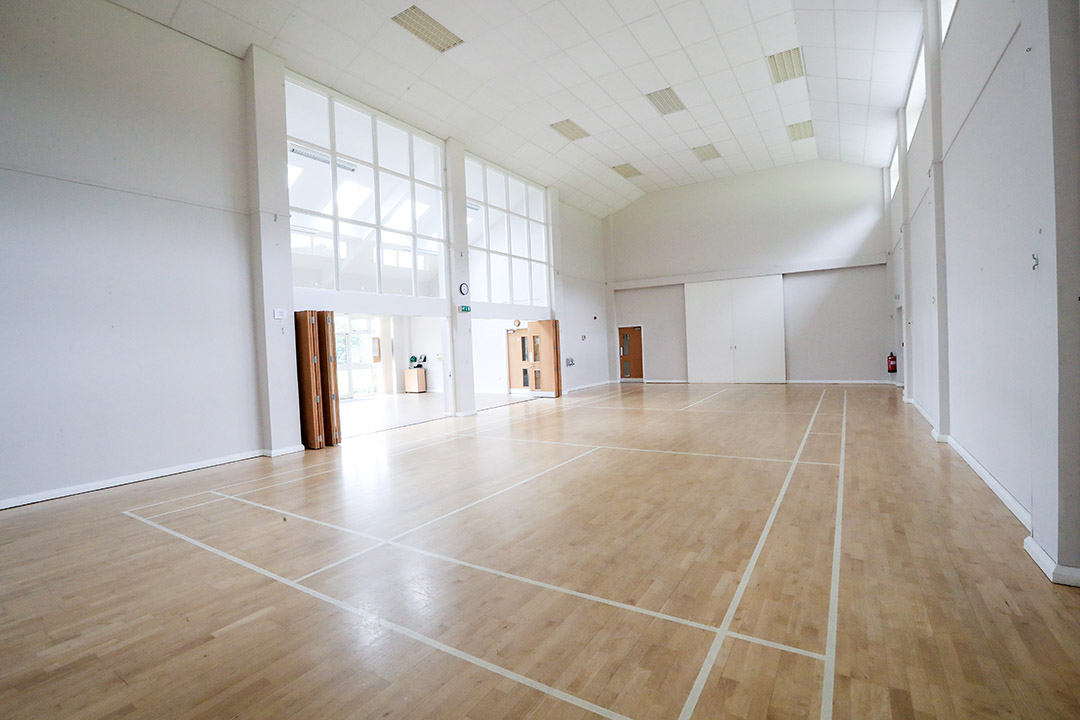 Currently offering Badminton and Indoor Bowls, with options for other indoor sports.
The Centre offers a range of dry and wet changing rooms with toilet facilities.
Hall & Kitchen facilities for hire near Ipswich, Suffolk.
The Hall is in Coddenham, is within easy reach of Creeting St Mary, Creeting St Peter, Crowfield, Earl Stonham, Gosbeck, Hemingstone, Mickfield, Stonham Aspal, Stonham Parva, Debenham Village, Stowmarket, Needham Market, Claydon, Bramford and Ipswich in Suffolk. Our large hall is available for hire on its own or along with the comprehensively equipped kitchen.
| | |
| --- | --- |
| | HALL |
| | HALL FURNITURE |
| 12 | Large round Tables |
| 6 | Small round tables |
| 12 | Long tables (metal) |
| 3 | Long tables (brown frame) |
| 1 | Medium table (brown frame) |
| 96 | Folding chairs + 2 storage frames |
| 30 | Larger folding chairs |
| 5 | Non -Folding Chairs |
| | |
| --- | --- |
| | HALL |
| | OTHER ITEMS |
| 1 | Projector |
| 2 | Screen |
| 6 | Stage Lights & controls |
| 1 | Fire Extinguisher (Foyer) |
| 1 | First Aid Kit (Foyer) |
| 1 | Fire Extinguisher( Main Hall) |
| 1 | Fire Extinguisher (Footballer's Hallway) |
| 1 | Fire Extinguisher (Doctor's Surgery) |
| 2 | Fire Extingushers (Boiler Room) |
| | |
| --- | --- |
|   | CHILDRENS PLAY EQUIPMENT IN/OUTSIDE |
| 1 | Free Standing Slide |
| 1 | 2 Bay Swing (2 Flat and 2 Cradle) |
| 1 | Multiplay Equipment for Toddlers |
| 1 | Rock and Cross Equipment |
| 1 | Net Climber |
| 1 | Stilt Walk |
| 1 | Steps |
| 1 | Balance Beam |
| 1 | Roundabout |
| 1 | Basket Swing |
| 1 | Cable Runway |