Hire a table at The Coddenham Centre
THE CODDENHAM CENTRE
CLICK HERE FOR CONTACT OR ENQUIRY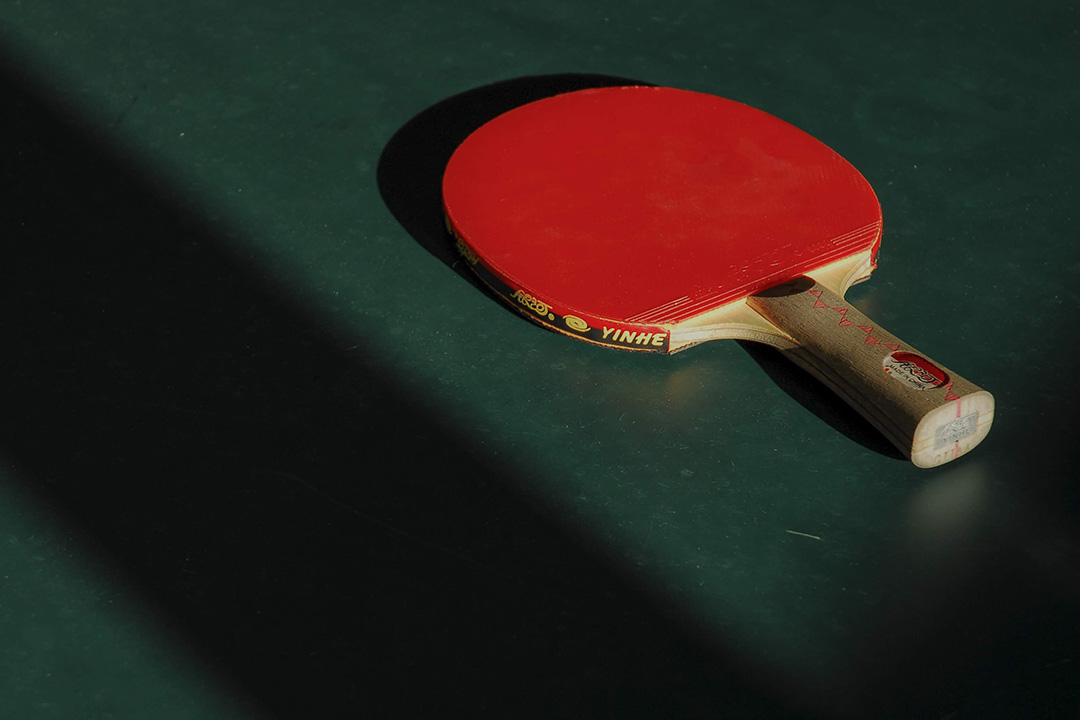 Table Tennis is normally played in the Foyer.
Full size table tennis table can be hired for individuals or groups. With hire from £7.00 per hour
For further information on this activity please contact:
Post a Review!
If you have taken part in one of our events, please feel free review us on Google. We like to know how we are doing!