Nordic Walking Courses, Classes & Training in Suffolk, East Anglia and The East of England
The Suffolk School of Nordic Walking
THE CODDENHAM CENTRE
CLICK HERE FOR CONTACT OR ENQUIRY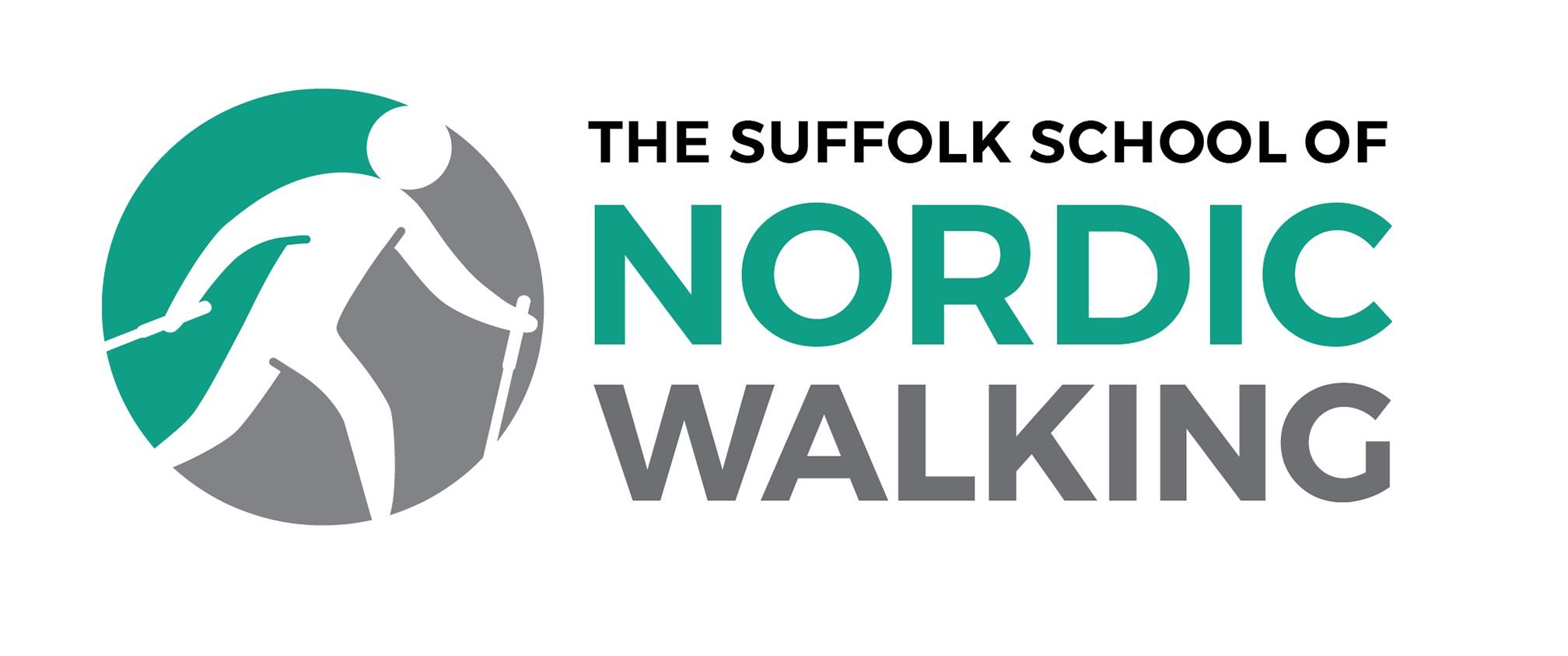 If you can walk, you can Nordic Walk!
Welcome to The Suffolk School of Nordic Walking @The Coddenham Centre
Nordic Walking is a whole body, aerobic exercise suitable for all, at any level, irrespective of age or physical fitness, using and toning 90% of the skeletal muscles. It's low impact and helps improve posture, heart health, weight  and mobility.
Enhanced blood circulation, metabolism and calorie burn (up to 40% more than ordinary walking) are brilliant for aiding weight loss and safely combat obesity.
The Coddenham Centre introduced Nordic Walking training to the community earlier in 2020, with the support of Active Suffolk and their Fit Villages scheme.
Nordic Walking in the UK
Exercising in the fresh air of our wonderful UK countryside in here in Suffolk helps boost your mood and sense of well-being and alleviate depression.
Joining a group of fellow Nordic Walkers is a sociable and fun way to get and stay fit.