News & Events
Forthcoming events and news from the centre.
THE CODDENHAM CENTRE
CLICK HERE FOR CONTACT OR ENQUIRY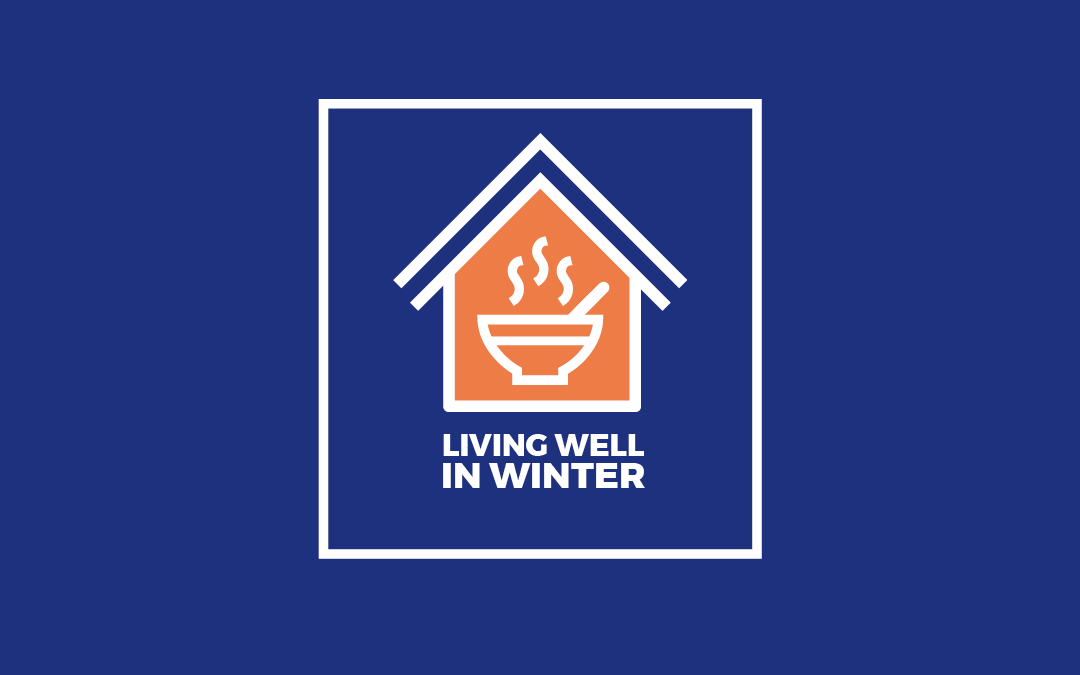 Everybody will recollect our regular free soup lunches last winter. In conjunction with Mid Suffolk District Council...
read more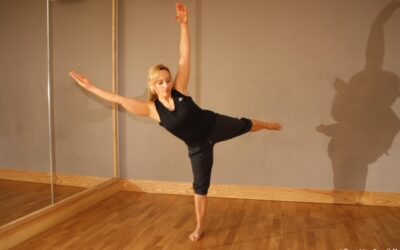 We Welcome LINDA GOODCHILD to the Coddenham Centre every Saturday Morning 8.30 am to 9.30am from the 25th November....
read more