The CC Team
Centre Customer Care
THE CODDENHAM CENTRE
CLICK HERE FOR CONTACT OR ENQUIRY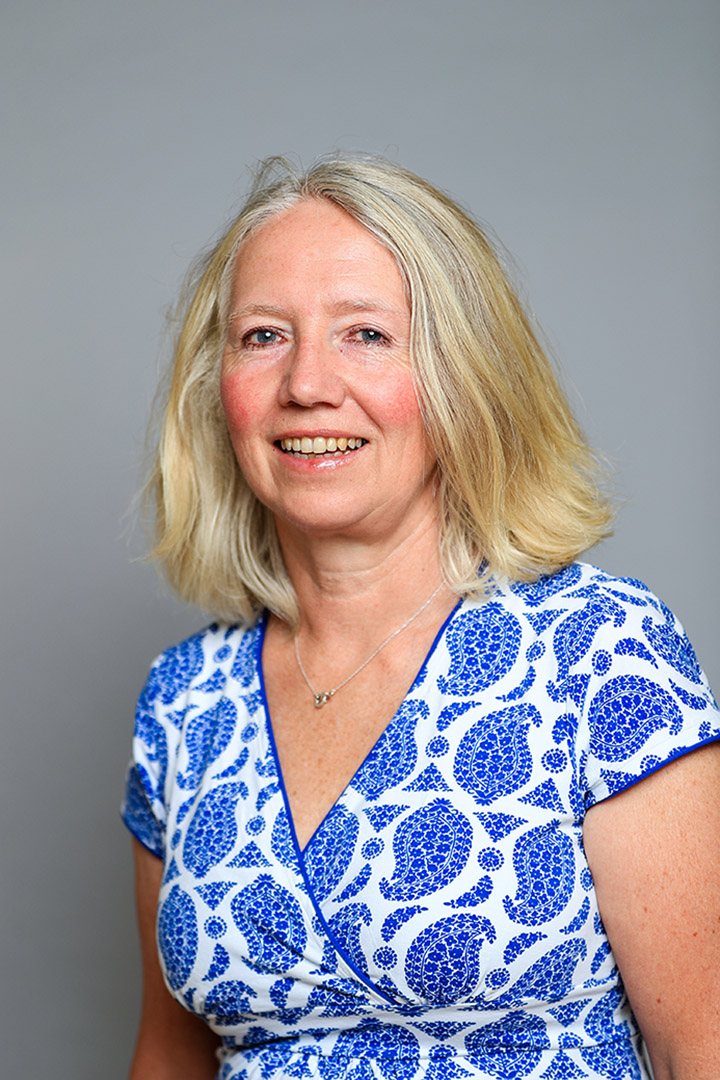 Gail Springett
Centre Manager
Tel: 07720 206532
Gail is a hospitality professional with career experiences spanning brewing industry logistics, hotel operations and restaurant support.  She has extensive experience of developing new business, and capital project work.
Part of our thriving community, she proactively contributes to the growth and development of the Coddenham Centre, working with the Trustees, volunteers and all our customers.
She looks forward to hearing from you.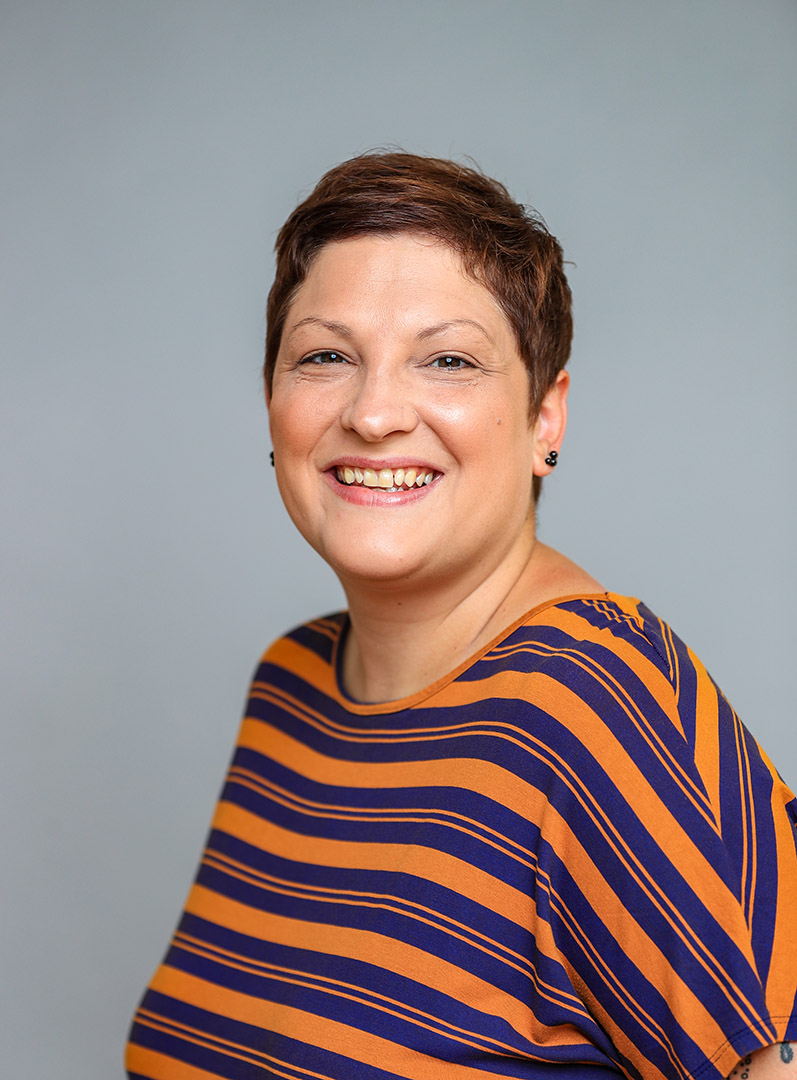 Charmian Hall
Centre Care
Charmiane is a Coddenham resident who is responsible for the care of the centre and ensuring the high standards of presentation are maintained.