The Foyer/Meeting Area
The foyer/meeting area is available from 3hrs per day
THE CODDENHAM CENTRE
CLICK HERE FOR CONTACT OR ENQUIRY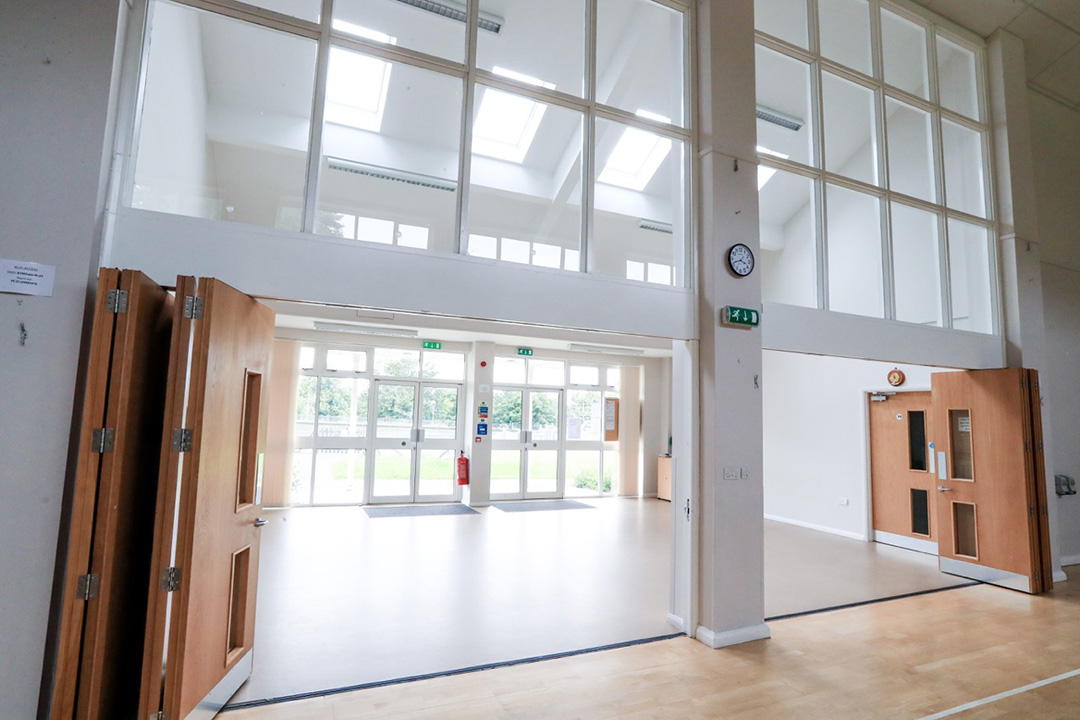 THE CODDENHAM CENTRE
FOYER Meeting Area
All DAY
(9 Hours)
Mon-Fri 9:00am-6:00pm
£30.00
Full Day (8 hours)
PER SESSION
(9.00am  – 1.30pm or 1.30pm – 6pm)
Up to three hours
From
£15.00
PER HOUR
Mon-Fri 9:00am-6:00pm
£5.00
THE CODDENHAM CENTRE
Modern facilities 
The meeting area has refreshment facilities and free wifi available in your booking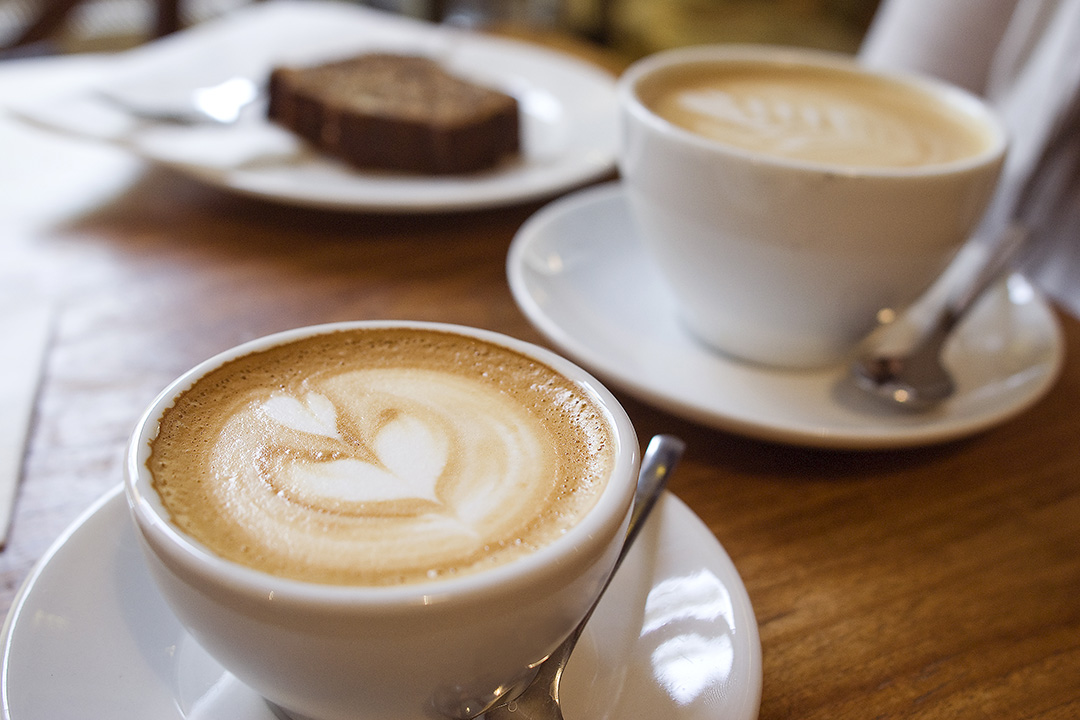 FACILITIES
The area is 20 x 27 feet and full height. Looks out across our tennis and bowling courts. While part of out entrance (modifications projected for 2020), it can be isolated from the rest of  the building through alternative access.
Breakout facilities can from time to time be made available elsewhere in the building. The usual toilet, changing and kitchen facilities are readily available.
NOT JUST BUSINESS
The foyer/meeting area is regularly used for parish council and other public meetings.
It has in the past provided everything from a polling stations to bar facilities and wedding receptions.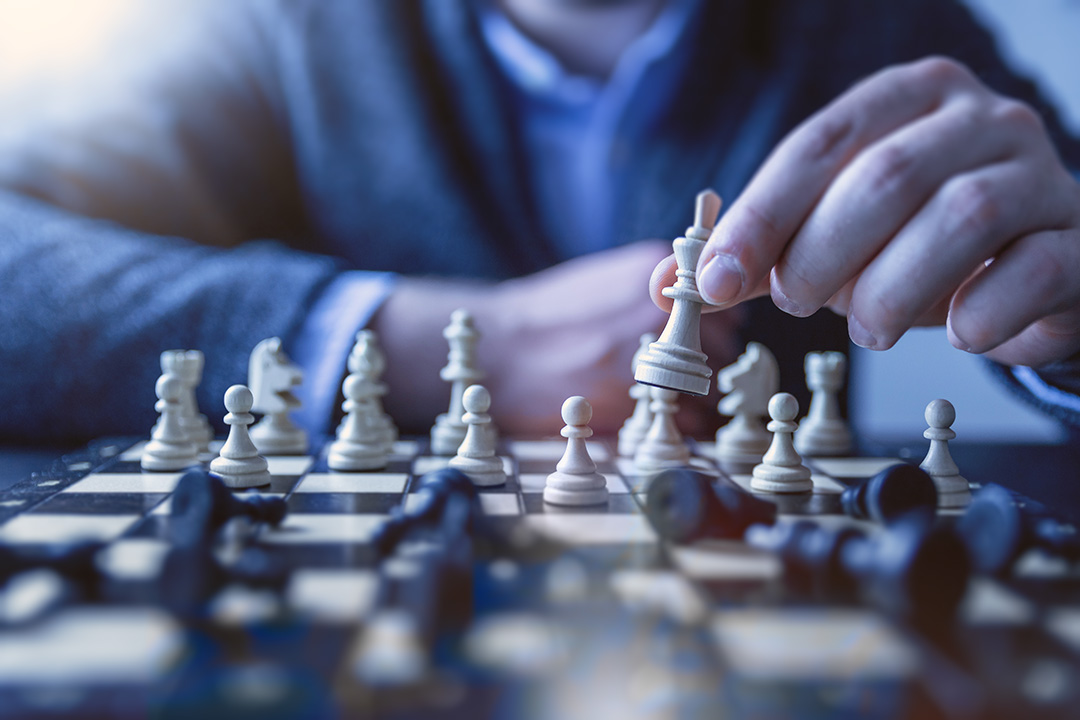 CLUBS
Facilities have been regularly used for a wide range of activities, modern / traditional dance to 'Warhammer'  to Knit and Natter.
See our list of current clubs under the activities menu.
We welcome enquiries from established and new clubs in the making and would be happy to work with you in meeting your requirements.