The Kitchen
Book and hire the Kitchen or Hall & Kitchen as a package from three hours a day
THE CODDENHAM CENTRE
CLICK HERE FOR CONTACT OR ENQUIRY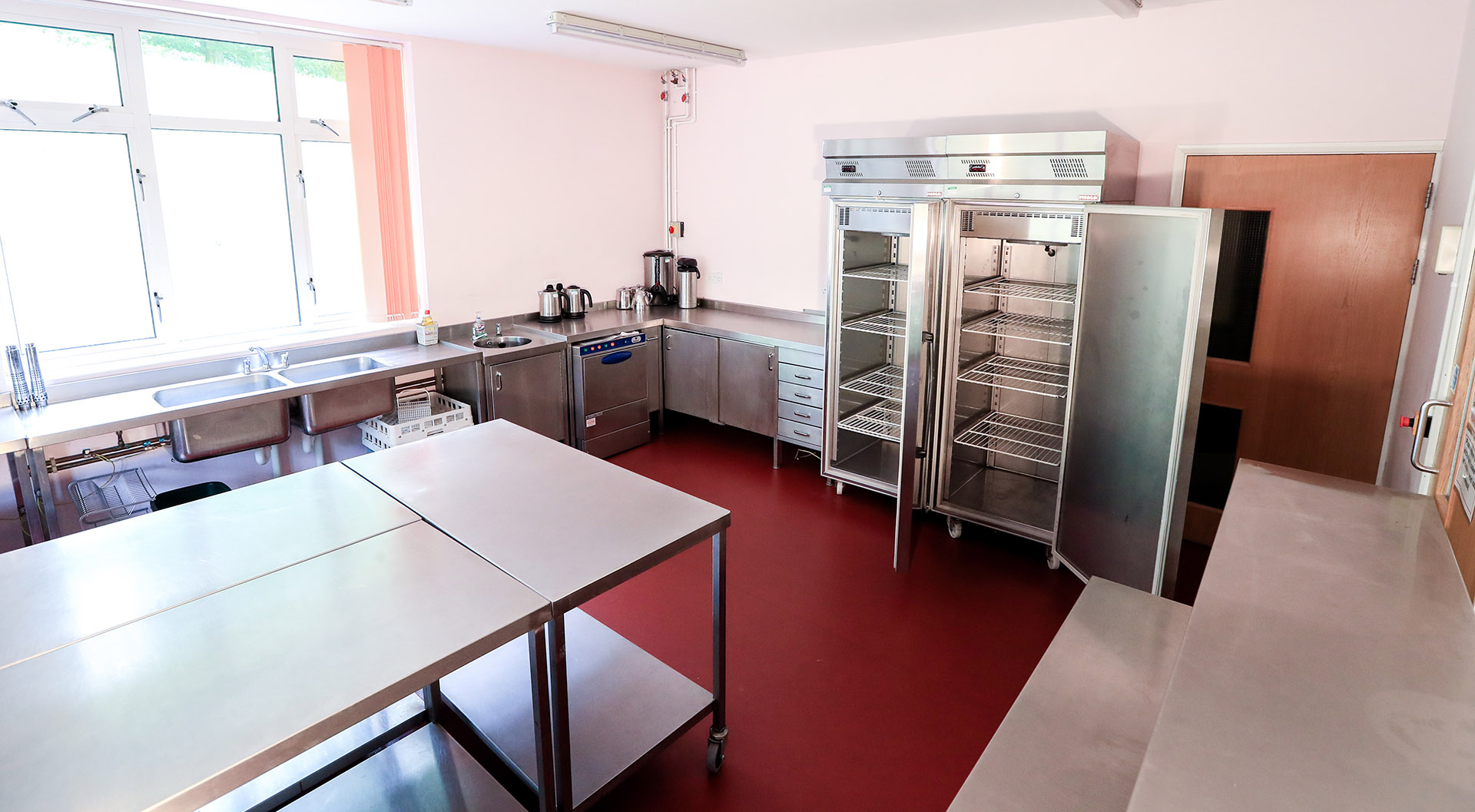 THE CODDENHAM CENTRE
Example Kitchen Pricing
Kitchen
Full professional kitchen
15 x 21 feet
From
£50.00
Full Day (8 hours)
Commercial Use
Start ups, food production, full catering.
Please call us to discuss your requirements.
£80 
FULL DAY
HALL & KITCHEN
9:00am-6:00pm 
From
£75.00
PER DAY
THE CODDENHAM CENTRE
Modern facilities
This is a modern fully appointed professional kitchen, meeting the needs of outside caterers, your own cooking and/or preparation.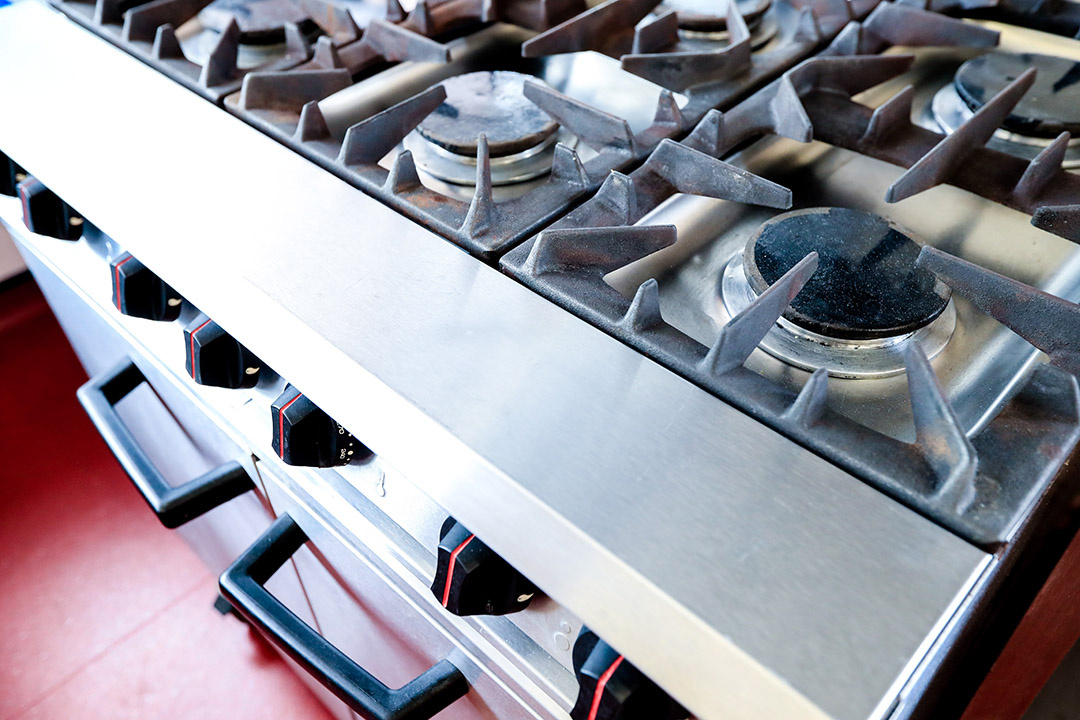 EquIpment Details
The kitchen equipment is regulary cleaned and maintained. An inventory of which is available below.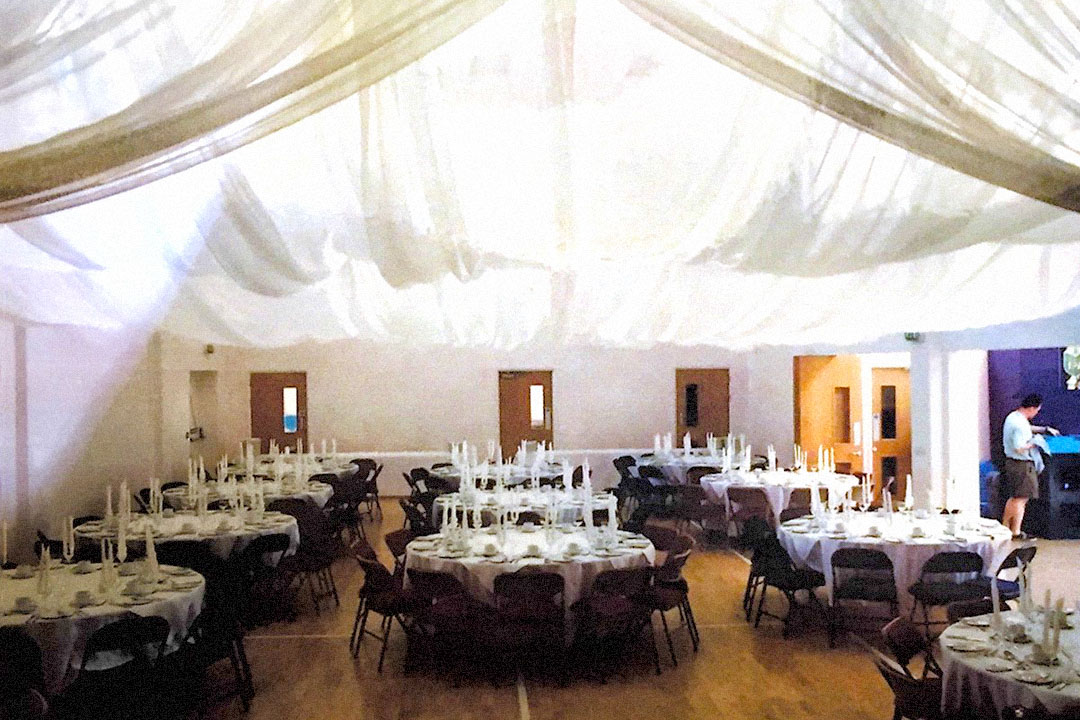 Working with the MAIN Hall
The kitchen has served functions of up to 200 people, the Coddenham Summer Ball has been an annual event.
The combination has lent itself to successful celebrations, weddings and wakes.
CASE Study
Local start up Jesse Colmer has recently set up her range of organic meals for kids, 'Jess Cooks'. She hired The Coddenham Centre kitchen to prepare the successful initial and subsequent production for the Aldeburgh Food Festival.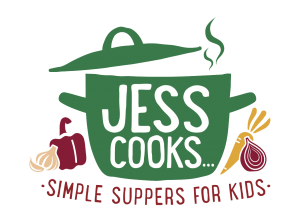 Hall and Kitchen for hire near Ipswich, Suffolk.
Looking for Kitchen Facilities near  Coddenham, Creeting St Mary, Creeting St Peter, Crowfield, Earl Stonham, Gosbeck, Hemingstone, Mickfield, Stonham Aspal, Stonham Parva, Debenham Village, Stowmarket, Needham Market, Claydon, Bramford and Ipswich in Suffolk. Our comprehensively equipped kitchen is available for hire on its own or along with the hall. 
| | | |
| --- | --- | --- |
| | Furniture | |
| 1 | Gas (LPG) stove –  (Dominator) | S Steel |
| 1 | Dishwasher –   (Emperor) | S Steel |
| 1 | Fridge –   (Inomak) | S Steel |
| 1 | Freezer –   (Inomak) | S Steel |
| 1 | Warming unit/ Cupboard – (Inomak) | S Steel |
| 1 | Cupboard | S Steel |
| 1 | Cupboard + drawers | S Steel |
| 1 | Hand basin + cupboard | S Steel |
| 1 | Double sink unit | S Steel |
| 1 | Small unit without shelves | S Steel |
| 1 | Large unit with shelves | S Steel |
| 3 | Large unit without shelves | S Steel |
| 1 | Small unit with shelf | S Steel |
| 1 | Extractor fan | S Steel |
| 1 | Grill –   (Dominator Falcon) | S Steel |
| | |
| --- | --- |
| | Utensils |
| 6 | Medium glass jugs |
| 5 | Large glass jugs |
| 48 | 10.5 oz glasses (boxed) |
| 11 | Wine glasses (boxed) |
| 87 | Glasses of various sizes (crated) |
| 3 | Thermos jugs |
| 23 | Fluted champagne glasses |
| 14 | Serving trays |
| 1 | Plate rack |
| 2 | Kettles |
| 3 | Tea pots |
| 1 | Thermos hot water dispenser |
| 1 | Hot water urn |
| 128 | Dessert spoons |
| 154 | Forks |
| 54 | Tea spoons |
| 6 | Miscellaneous small spoons |
| 166 | Knives |
| | |
| --- | --- |
| | Utensils |
| 121 | Wine glasses (crated and stacked) |
| 10 | Pepper and salt sets |
| 123 | Dinner plates |
| 152 | Side plates |
| 105 | Bowls |
| 105 | Cups |
| 127 | Saucers |
| 1 | Grater |
| 1 | Corkscrew |
| 1 | Potato Peeler |
| 1 | Potato Masher |
| 1 | Scissors |
| 2 | Lighters |
| | |
| --- | --- |
| | Kitchen safety |
| 1 | Fire extinguisher |
| 1 | Fire blanket |
| 1 | First aid kit |