Baby and Toddlers Playgroup
A friendly playgroup that welcomes all in South Suffolk
THE CODDENHAM CENTRE
CLICK HERE FOR CONTACT OR ENQUIRY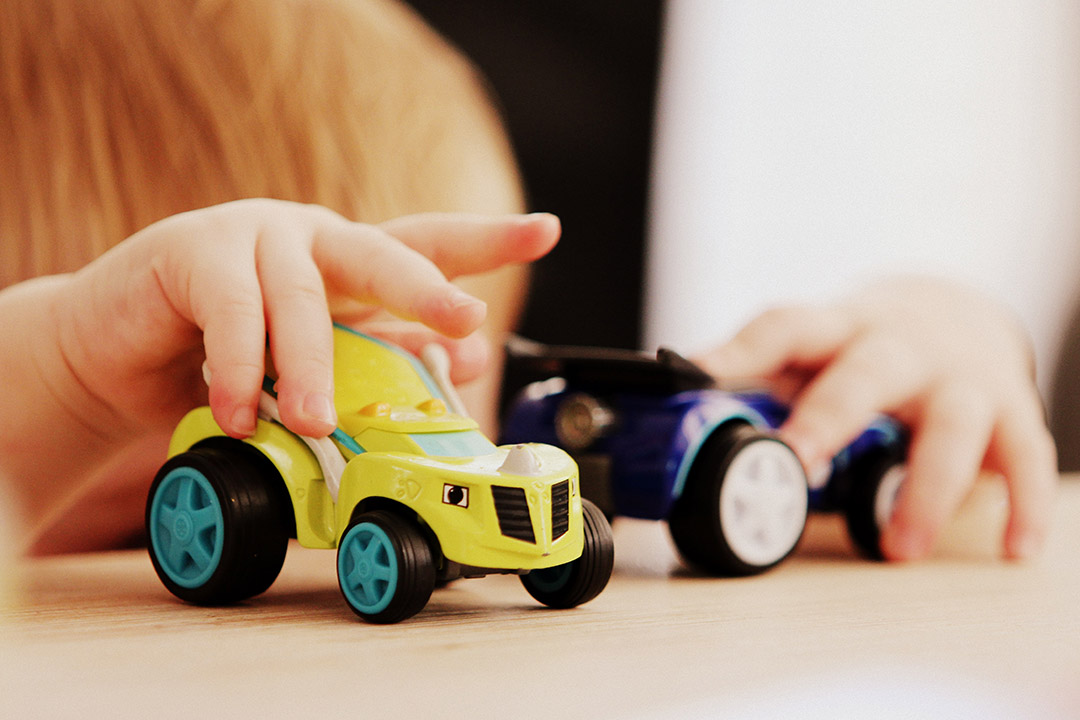 Coddenham Baby & Toddler Playgroup
We meet every Wednesday at 9.30 to 11.00 am
Parents, grandparents and carers of children (0-4 years)
Plenty of toys and equipment for the children to play with. Every child must be accompanied by a guardian please.
For further information on this activity please contact:
Post a Review!
If you have taken part in one of our events, please feel free review us on Google. We like to know how we are doing!