ABOUT US
Information about Coddenham Centre, the Charity and the Trustees
THE CODDENHAM CENTRE
CLICK HERE TO CONTACT US OR MAKE AN ENQUIRY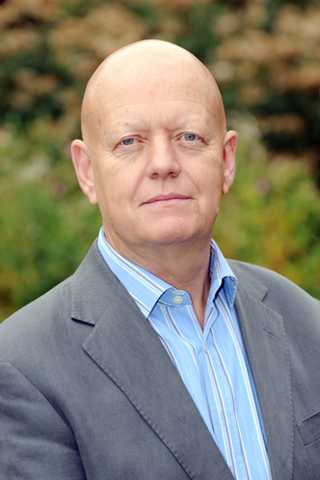 Andrew MacPherson
CHAIR
Andrew MacPherson was at the core of dramatic change in European Ferry services, in information technology, customer service including the World's Largest Fast Ferry and the establishment of European Forwarding and Ferry Operations. He directed RFID developments in the airlines sector before being appointed by the National Express Group as Customer Services Director for the country's first 'supertoc', with 105 million customers a year in East Anglia, then the largest rail franchise every created and the prototype of the U.K.'s government's new model for rail travel. In 2006 he set up a consultancy partnership CIL, who became major contributors to successful bids for the London Overground, Cross Country and South Central rail franchises. Andrew's contributions to service quality systems,  passenger charters, CRM and compensation schemes are established nationally.
He was a Companion Member of the Institute of Customer Services,  Chief Executive/Director of the Society of Consumer Affairs Professionals in Europe and Non Executive Director of Ipswich Hospital Trust, where he chaired the Garett Anderson Hospital new build project. He was a participant in the international entertainment industry for over 20 years with executive production credits for over a 100 concerts, eight albums and three singles, including  a short listing for a Song for Europe.
In 2009 he joined Dr Stephen Dunn and the NHS to lead groundbreaking projects to deliver change and reform through the mergers, divestment and rationalisation of challenged health services. His Strategic Projects Team (SPT) were involved in £6bn of transactions. He ran the first NHS National competition (BLPT) and oversaw, the country's first franchise of an NHS Trust Hospital at Hinchingbrooke. He led the SPT in complex award winning & controversial deals, integration, commissioning support, service reconfiguration and the transformation of pathology services. From 2011 he co-designed & delivered the government's  'Friends and Families Test' working with NHS England, No 10 & Department of Health to achieve over 25 million+ customer insights.
He retired at the end of 2016 to his home in Coddenham.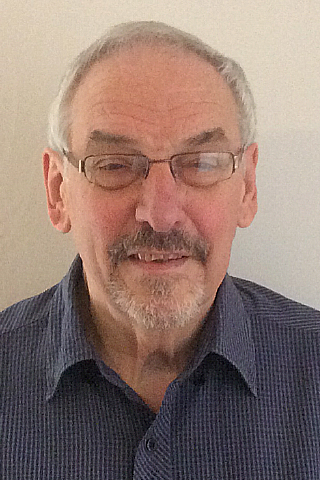 Ray Collins
Trustee
Treasurer
Prior to retirement he worked in more than 26 countries, 9 of these in management positions. A resident of Coddenham for 37 years. Former member of the Coddenham Parish Council and currently a committee member of the History Club and Trustee of the Gardemau Charity.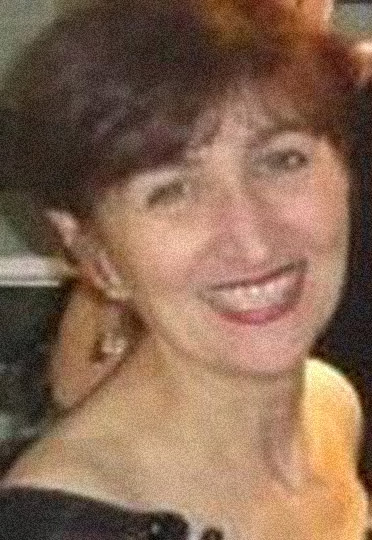 Stephanie Cooper-Lande
Trustee
Stephanie Cooper-Lande worked in the City of London for quite a few years prior to moving to Singapore in the mid-90's. While establishing her marketing and PR career in London she was involved in the infamous and complex legal cases of both Robert Maxwell and Asil Nadir.
In Singapore she became a 'trailing spouse' for all of three weeks before volunteering at the British Chamber of Commerce. A new job opportunity soon followed – Business Development Manager at one of the largest international law firms. She also mentored high level female executives during this period, undertook a TESOL course, worked as a volunteer for UNIFEM and mentored and sponsored vulnerable young women in Cambodia and Thailand. This was followed by a long and successful period with the largest Singaporean legal partnership as Business Development Manager (a partnership of some 140 partners).
She returned to the UK in October 2013 and decided to establish herself in Suffolk. At the end of that year, just by chance, she found herself sitting in the Coddenham Village Store enjoying a cup of tea with a friend and mentioned "I think I should love to live here" – some four months later she moved to Coddenham.
Stephanie now works as a freelancer with a globally respected author and entrepreneur.