ABOUT US
Information about Coddenham Centre, the Charity and the Trustees
THE CODDENHAM CENTRE
CLICK HERE FOR CONTACT OR ENQUIRY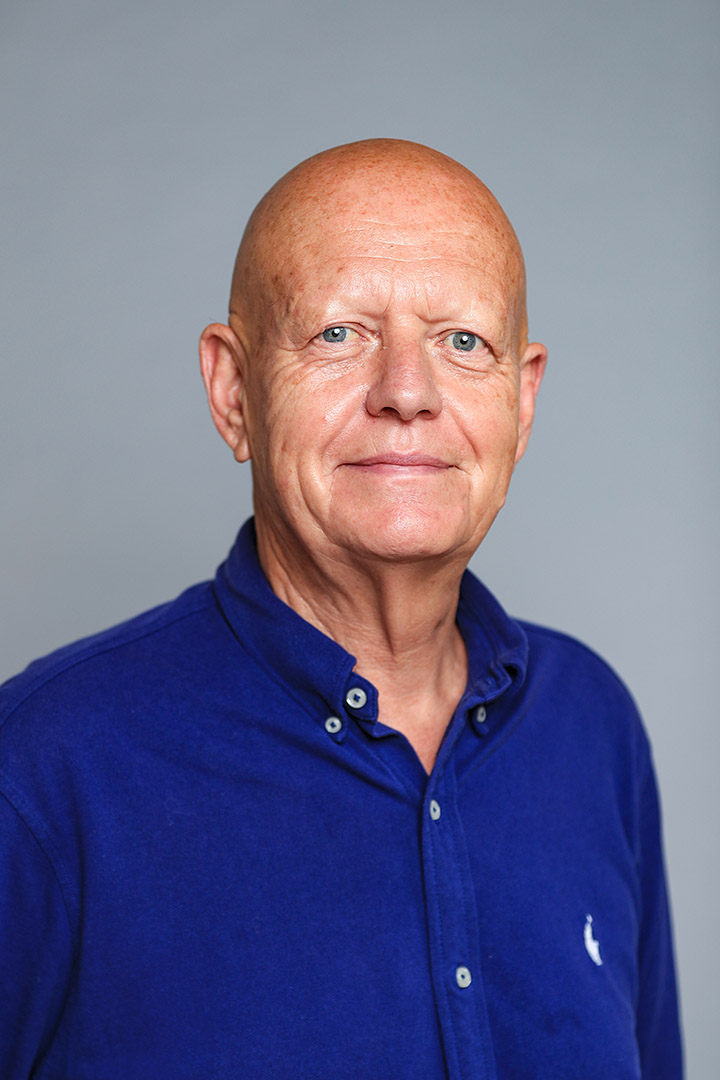 Andrew MacPherson
CHAIR
Andrew MacPherson was at the core of dramatic change in European Ferry services, in information technology, customer service including the World's Largest Fast Ferry and the establishment of European Forwarding and Ferry Operations. He directed RFID developments in the airlines sector before being appointed by the National Express Group as Customer Services Director for the country's first 'supertoc', with 105 million customers a year in East Anglia, then the largest rail franchise every created and the prototype of the U.K.'s government's new model for rail travel. In 2006 he set up a consultancy partnership CIL, who became major contributors to successful bids for the London Overground, Cross Country and South Central rail franchises. Andrew's contributions to service quality systems,  passenger charters, CRM and compensation schemes are established nationally.
He was a Companion Member of the Institute of Customer Services,  Chief Executive/Director of the Society of Consumer Affairs Professionals in Europe and Non Executive Director of Ipswich Hospital Trust, where he chaired the Garett Anderson Hospital new build project. He was a participant in the international music industry for nearly 20 years ,with executive production credits for over a 100 concerts, tours in the UK and USA, eight albums and three singles, including a short listing for a 'Song for Europe'.
In 2009 he joined Dr Stephen Dunn and the NHS to lead groundbreaking projects to deliver change and reform through the mergers, divestment and rationalisation of challenged health services. His Strategic Projects Team (SPT) were involved in £6bn of transactions. He ran the first NHS National competition (BLPT) and oversaw, the country's first franchise of an NHS Trust Hospital at Hinchingbrooke. He subsequently led the SPT in complex award winning & controversial deals, integration, commissioning support, service reconfiguration and the transformation of pathology services. From 2011 he co-designed & delivered the government's  'Friends and Families Test' working with NHS England, No 10 & Department of Health to achieve over 25 million customer insights.
He retired in early 2017 to his home in Coddenham, Suffolk.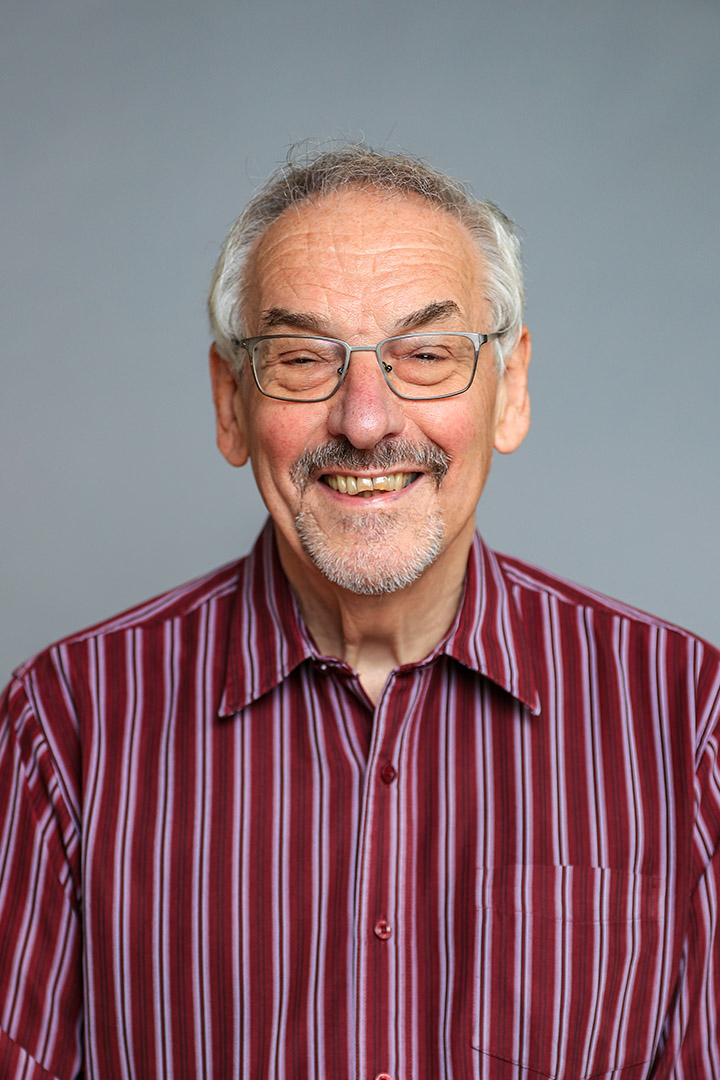 Ray Collins
Trustee Treasurer
Prior to retirement he worked in more than 26 countries, 9 of these in management positions. A resident of Coddenham for 37 years. Former member of the Coddenham Parish Council and currently a committee member of the History Club and Trustee of the Gardemau Charity.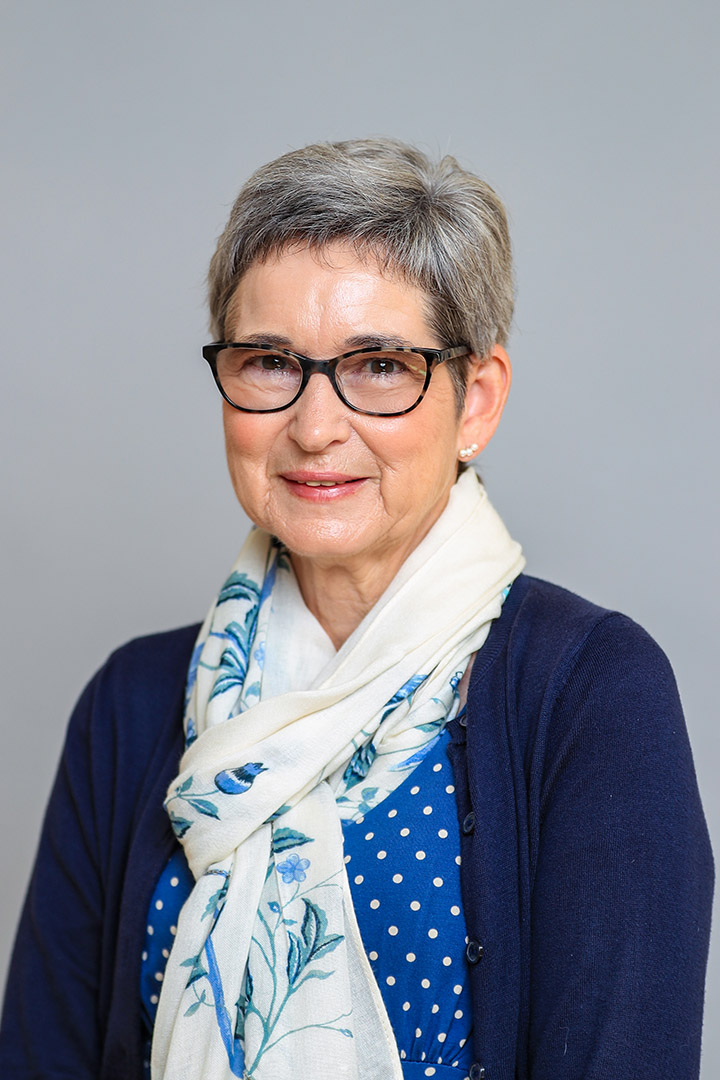 Debbie McDonnell
Trustee
Debbie has lived in the centre of Coddenham for over 20 years during which time she has been actively involved with various community organisations; she is a member of St Mary's Church PCC, the History Club and of the Coddenham Covid Response Group, she volunteers in the community shop and is a governor at Stonham Aspal School.
Following a career in retail management, Debbie retrained as an Early Years Teacher and led a large successful Early Years Team at a Woodbridge school.  Following 'retirement' in 2017 she has enjoyed travelling, theatre and being involved in the community.
Debbie was involved with the Coddenham Community and Sports Hall as chair of the management committee for many years.  She feels that the present trustees are beginning to reinvigorate the Coddenham Centre and would like to be part of its future.  She is particularly interested in promoting events for members of the community as well as expanding the use of the facilities for commercial use.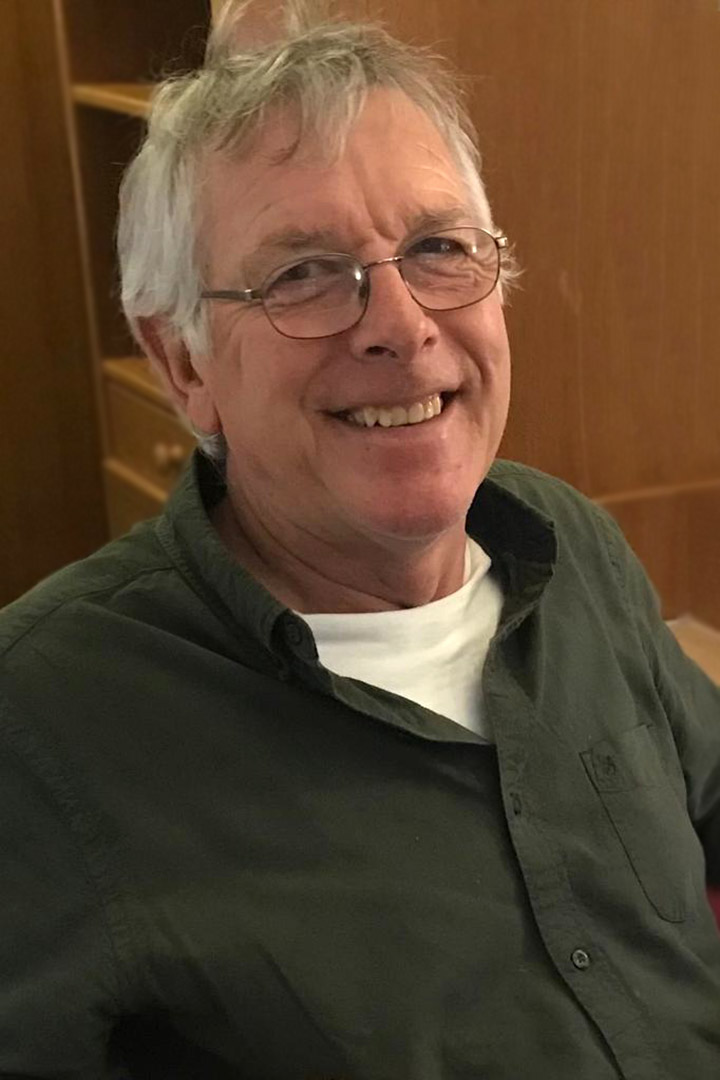 David Wythe
Trustee
David, a Suffolk man, has lived in Coddenham for over 10 years but has been connected with this locality all his life. He's married with a son and daughter. Formally trained in agriculture David moved on to horticulture building Laurel Farm Garden Centre in 1984 which he ran until 2008.
David has worked and helped on a number of Coddenham Centre and community projects and events, as with the Community Shop, both of which he sees as important facilities for the local community. He can be found most Monday afternoons at the Centre organising carpet bowls too. David joins the Board of Trustees as 'another pair of welcome hands' ready and willing to help develop the Centre even further.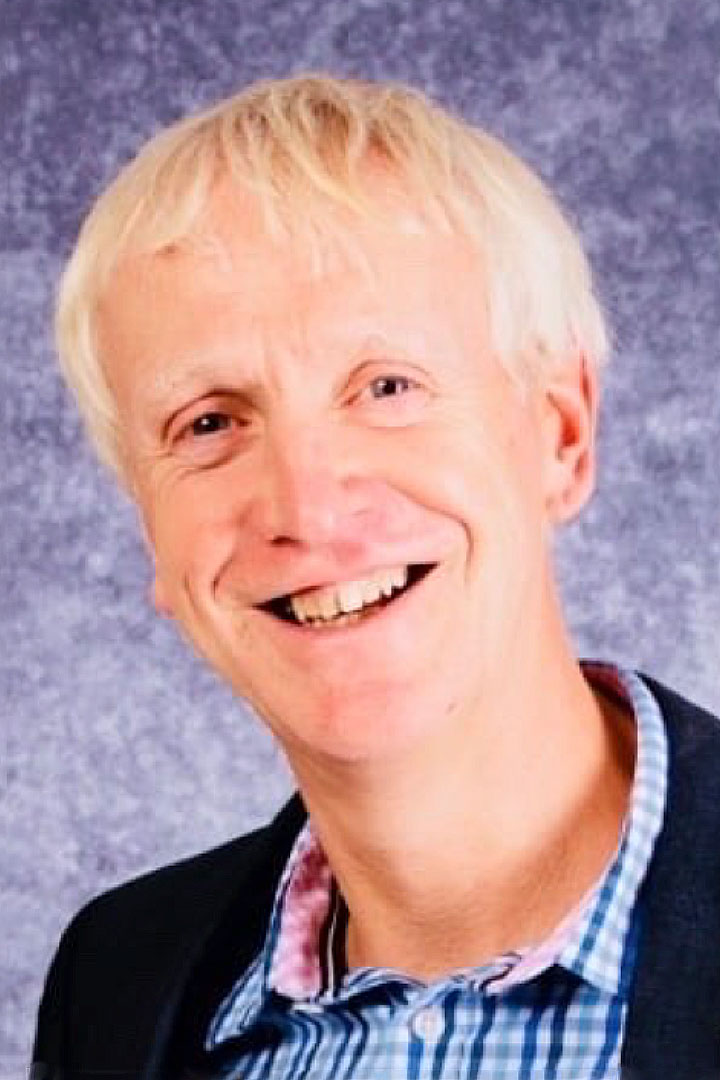 Andrew Deveney
Trustee
Andrew was born in Felixstowe and has lived most of his life in the County. He moved to the Coddenham area with his wife ten years ago.
He has held a variety of Global HR and Compensation and Benefits roles and has extensive experience as a management consultant in a Big 4 where he focussed on Change projects and financial services regulation.
Andrew is still employed by an S&P500 insurer and feels that the role of Trustee is the ideal opportunity to use his experience to complement the existing Trustees and see the Centre continue to grow.