Come and try a one hour Nordic Walking introductory session for FREE!
This Saturday 7 th May & then 11th June.  All equipment provided, for this easy exercise for all ages, eighteen to eighty and beyond.
You then have the option of joining our monthly two session courses to learn the British Nordic Walking method of complete body exercise plus be part of our weekly led walks, out and about in Suffolk.
Emaill Nordic.Walking@thecoddenhamcentre.co.uk    
or call Jane on 07801699786 to book.

For on line details about who we are go to the website by clicking here!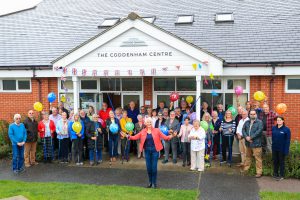 The Suffolk School of Nordic Walking celebrates its first birthday in 2021