Another Busy, Entertaining Weekend for all, at the Coddenham Centre, Suffolk.
On Friday night at 7.30pm, , the The Coddenham History Club presents Charlie Haylock who will talk about his experience,  Suffolk accent coaching Ralph Fiennes on the set of 'The Dig'. Free to members, visitors £3.00.
On Saturday morning there is our regular Weekend (Nordic) Walk at 9.45am. Contact our Suffolk School of Nordic Walking for details inc regualr.teaching opportunities.
In the afternoon, Coddenham Athletic Football Club are back at the Centre after a one year COVID break, to play a pre-season against East Bergholt Reserves.
On Sunday morning, we welcome the FatCat FC to Coddenham for the first time, to play Colchester Old Saints.
From 10am to 1pm there is our popular SUNDAY BRUNCH. Following the huge success of the Jubilee Lunch, we've added new menu items, Smoked Salmon Bagels plus Bloody Marys. They join our usual Bacon Baps (vegetarian option available), Pastries,  Bucks Fizz, juice, tea and great coffee. There are even jazz greats to entertain you,  from 'Mr Smooth'.  PLUS – The Coddenham History Club will be showing another display of 'The Way We Were', a record of Coddenham's Coronation and Jubilee celebrations, bought right up to date for this year!
Hopefully something for everyone at your Coddenham Centre. All proceeds go to our charities and on Sunday we'll be passing the bucket around for the Ukraine Emergency Fund.
28th July 2022.
NEW!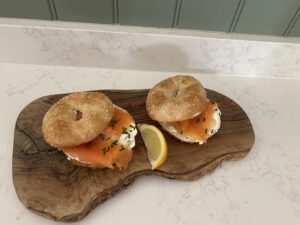 Look out for QUIZ NIGHT on August 6th. Tickets available from Eventbrite or Coddenham Community Store.